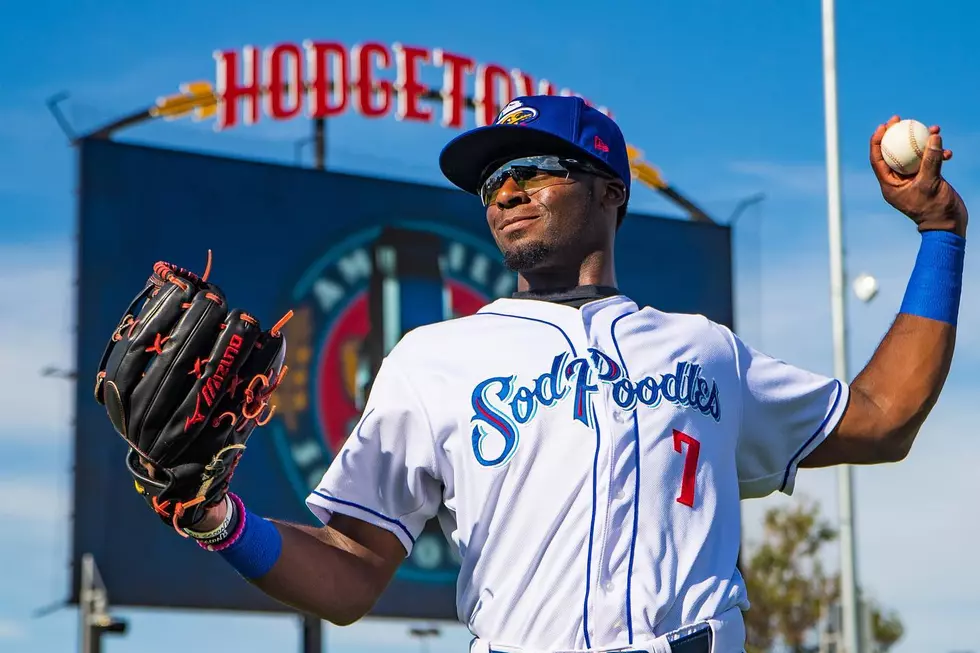 Ready To Make The Calf Fries #1? Then Get To Voting!
Credit: Amarillo Sod Poodles Facebook
We all know that minor league baseball teams come up with some funny team names. I mean, there's one team called the Rocket City Trash Pandas, that's just flat out hilarious.
The amount of times people who don't live here ask me about the name of the baseball team here, then I tell them they're the Sod Poodles, they immediately ask, what's a Sod Poodle? I just laugh.
This season, they introduced us to the Amarillo Calf Fries, and obviously unique and hilarious name that became their alternate identity for the season.
Now, we get a chance to let the world know just how different and unique we can be here. Voting has officially begun for choosing the best alternate team name across minor league baseball, and the Soddies have a chance to win more than just some playoff games.
Voting is open right now and goes on until September 29th. You can vote up to 100 times a day, so take a little break from work and start mass voting. If you want to get a move on, all you have to do is click here and start voting.
Let's send the Soddies out in major style this season.
Josh Jung and the Frisco RoughRiders play in Amarillo at HODGETOWN