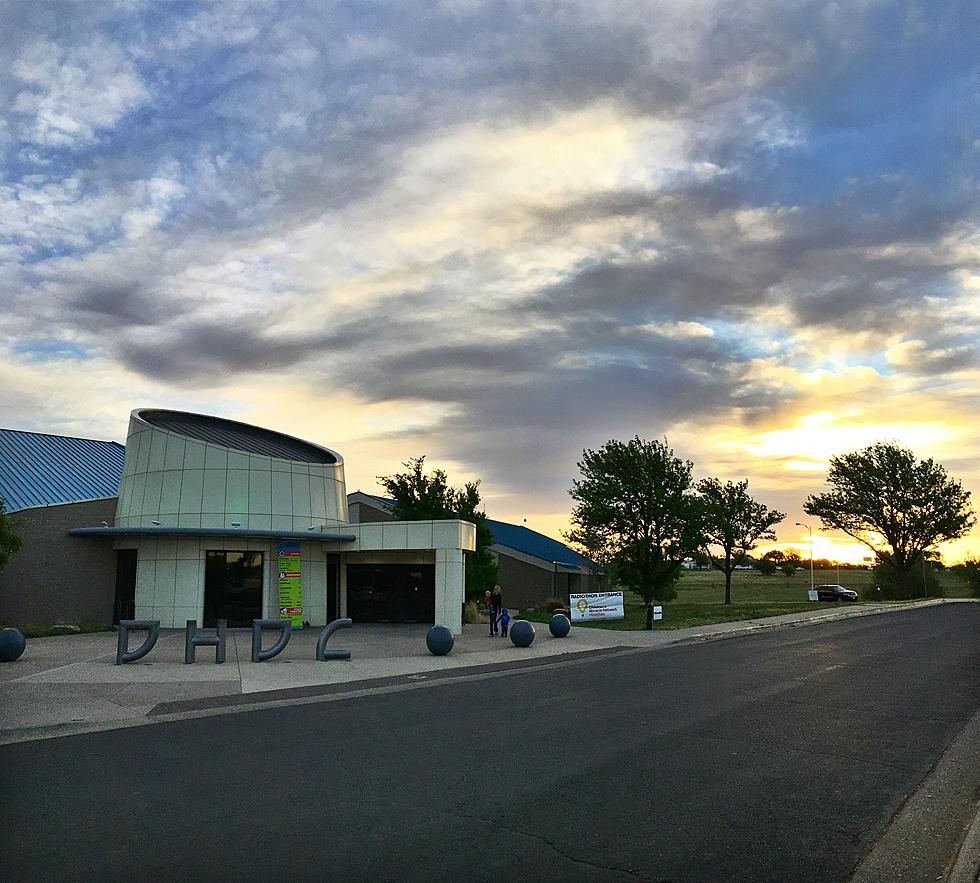 The Discovery Center Has Postponed Their Upcoming AfterDark Event
@radiocassidyy
Enter your number to get our free mobile app
I wonder if we'll be seeing more of this in the coming days. The Discovery Center has postponed their upcoming dueling pianos AfterDark event that was scheduled for this weekend.
It honestly sounded like a great time. It has been a while since my last visit to a dueling piano bar, and they're usually a blast. Not only is the music usually pretty good, but there's usually a lot of humor injected into the evening by the performers.
According to an update on the event's page, it will be rescheduled for spring of 2021. Spring of 2021 is going to be pretty busy with all of the rescheduling we've done this year.
It makes me wonder about a lot of the events planned for Halloween. There has been a lot of events scheduled for Oct 31 this year, and I'm wondering if we will be seeing more postponements and cancellations.
Halloween is two weeks away from this upcoming Saturday. We have covered a lot of events that are scheduled to take place. 6th Street is going to be busy with the ren-fair, and Top of Texas Pro Wrestling is going to be out there all day. There are several trunk or treats taking place in town. Don't forget about the charity events and 5ks that are scheduled too.
Then there is the amount of parents I've seen on social media saying they still plan to take the kids out for a little trick or treating this year.
I'm keeping my fingers crossed for a fun Halloween in 2020.
LOOK: Here are the best small towns to live in across America