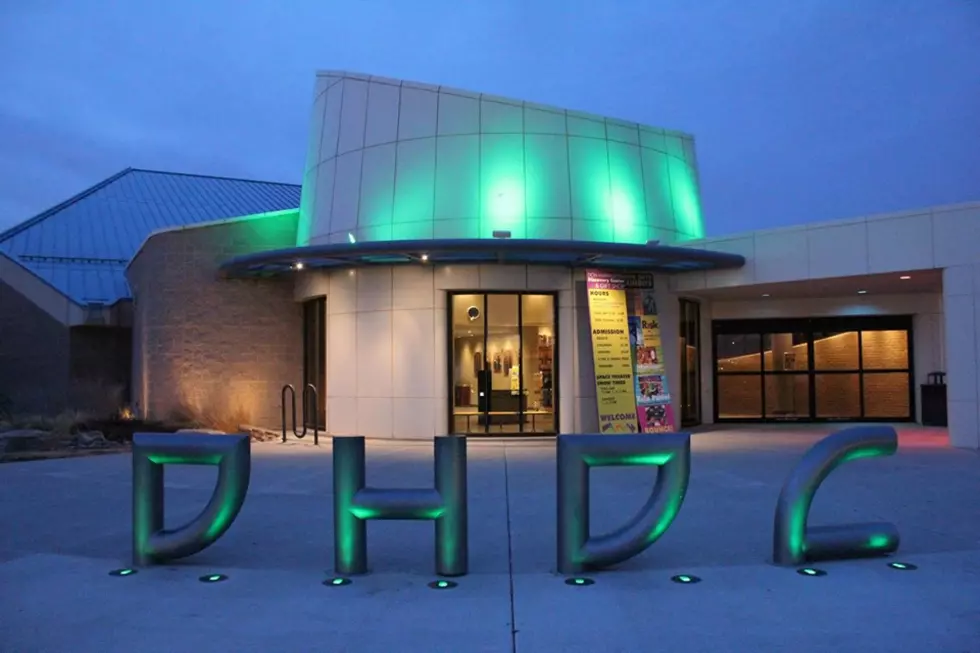 Discovery Center Will Help With Your Little Amarillo Turkeys
Credit: Don Harrington Discovery Center via Facebook
Nothing is worse than looking at your calendar for the month and realizing you need help. You see the kids are out of school for an extended time and you don't have enough vacation time to stay home with them.
That can cause quite a dilemma for many parents. What if you can find something fun for them to do and you can feel good because they will actually learn something. I mean that is a win-win situation right there.
The Discovery Center for the win
That is where the Discovery Center jumps in to save the day. They are hosting a Friendsgiving Camp for kids ages 3 through kids entering 6th grade. Ahh that is a big help.
Discovery Center Friendsgiving details
You can sign them up for all three day, November 22nd - 24th. You can pick and choose the days. You can even choose all day or half days.
Hey even if you don't have to work you can still use that time to finish up your purchases for the big meal day. Or hey start your food prepping without the kiddos running and screaming around the house. This sounds like a dream.
Even the prices are not bad for all that you get. For non members it will cost you $25 for a half day. So sign your kids up HERE.
So while you are looking ahead to all the craziness that will be heading your way just know that your kiddos will have The Discovery Center to look forward to attending.
LOOK: Here Are the 25 Best Thanksgiving movies of all time
See How School Cafeteria Meals Have Changed Over the Past 100 Years
Using government and news reports,
Stacker
has traced the history of cafeteria meals from their inception to the present day, with data from news and government reports. Read on to see how various legal acts, food trends, and budget cuts have changed what kids are getting on their trays.