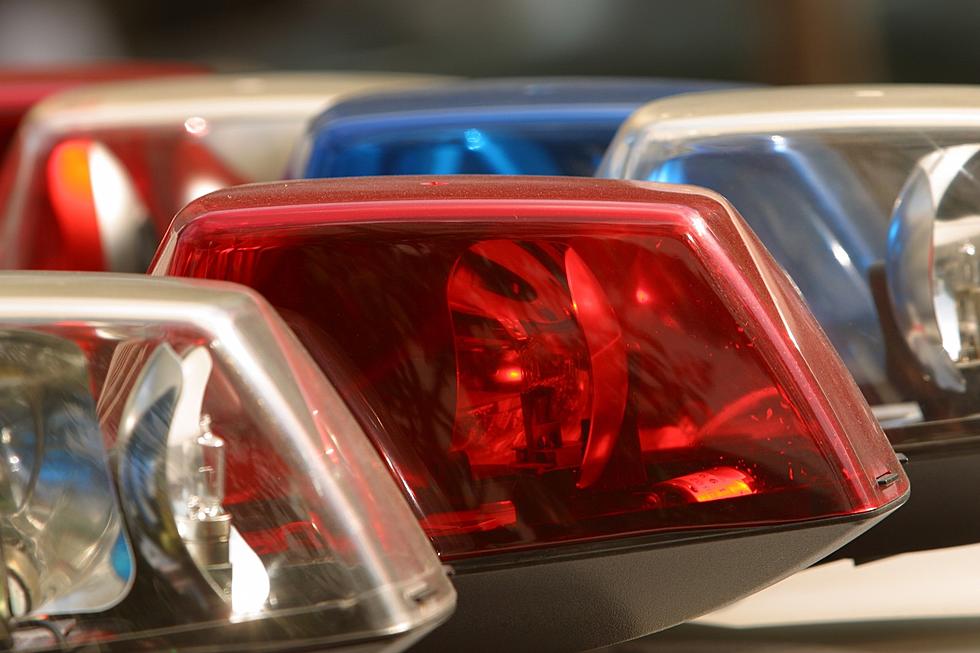 There's a Citizens Police Academy Graduation Tomorrow in Amarillo
Jupiterimages
The Citizens Police Academy will be having their graduation ceremony tomorrow at the Amarillo Civic Center. If you or someone you know attended the academy, congrats.
I guess you would need to know what the Citizens Police Academy is before you could be excited about graduation. It's actually a pretty interesting program.
The reason for the program is to help us, the everyday citizens, get a better idea as to what all goes into law enforcement in our towns.
The Citizens Police Academy is designed to give citizens (obviously) a behind-the-scenes glimpse at the work done by law enforcement. It is a hands-on course that covers a lot of topics.
The Canyon Citizens Police Academy page lists course categories on topics like Patrol Procedures, Hostage Situations, Crime Scene Processing, and Crime/Narcotic Prevention. That's just scratching the surface.
There's also the opportunity for a ride-along, or you can sit with a communication center dispatcher.
It honestly sounds like a really interesting course to take if you have the time for it. It takes eight weeks to get through. The classes are held one night a week, for three hours.
The best part is that the courses are free once you've completed your application and it has been accepted. If you want more info, here's a link to the Canyon Citizens Police Academy Page.
The graduation tomorrow is being held at the Amarillo Civic Center Complex. While there aren't many details given on exactly what to expect at the graduation, it is nice to know that after you make it through the course you'll get to have a celebratory get-together.
How Many in America: From Guns to Ghost Towns
Can you take a guess as to how many public schools are in the U.S.? Do you have any clue as to how many billionaires might be residing there? Read on to find out—and learn a thing or two about each of these selection's cultural significance and legacy along the way.
LOOK: Here are the best small towns to live in across America