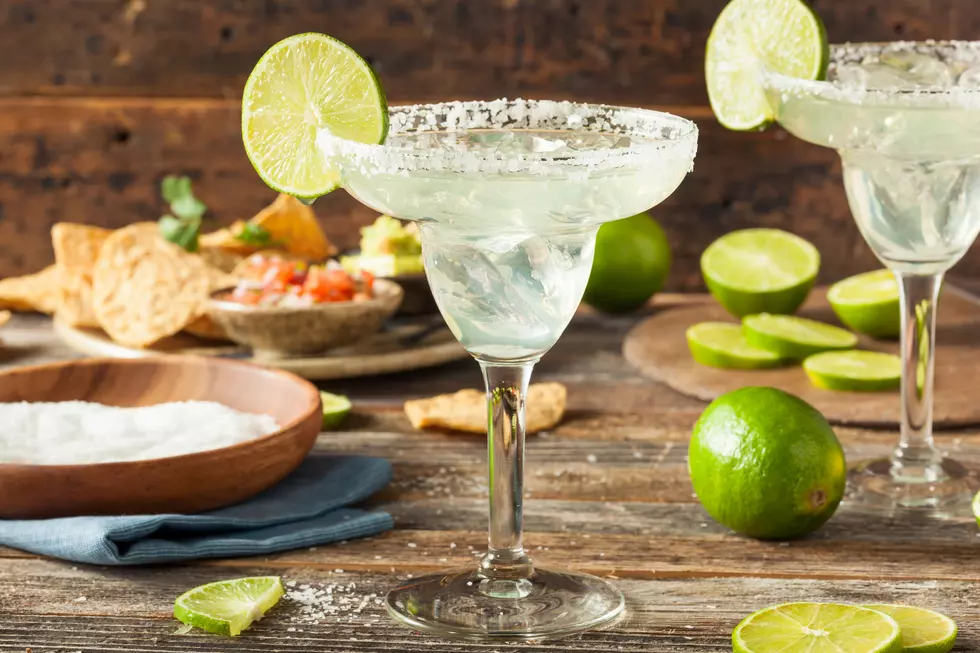 These Are The Best Margaritas In Amarillo, According To Yelp
bhofack2
Knowing that I don't have the time, the energy, the money, or the stomach to try every margarita in town before Cinco de Mayo; I decided to search on Yelp for the best "margs" in Amarillo. Why search Yelp? Because, in all honesty, I'm not much of a margarita fan.
Here are the results of my "in-depth investigation."
El Manantial
At the top of the list was El Manantial. The review that mentioned the margarita specifically pointed to the Patron margarita. In their words it was "...excellent."
Bracero's
When I'm out on 6th, one of my favorite places to grab a bite is Bracero's. On Yelp, their margaritas came highly recommended.
Abuelo's
I have family members who will only drink a margarita if it is made at our local Abuelo's. If
you're looking for a good margarita this week, this one might be worth checking out.
Jorge's
One of the reviews mentioning their margaritas said that you should give theirs a try and that "...you'll be glad you did." While I
La Fiesta Grande
Of course La Fiesta Grande made the list with their margaritas. In fact, they will be having $2 margaritas all day on Cinco de Mayo. The special will be at both of their locations, and includes several flavors frozen or on the rocks.
Joe Taco
My family eats a lot at Joe Taco. It's just "that place" for us. On Yelp, one review called it the "best margarita for miles." That's a pretty bold statement. It might be worth checking out, if you haven't.
As always, and in case you don't know, trusting reviews on Yelp is as much a mixed bag of results as trusting reviews from other sites. Everything depends on the subjective tastes of a complete stranger.
Also, who makes your favorite margarita in town? Let us know in the comments.
What Are the Signature Drinks From Every State?