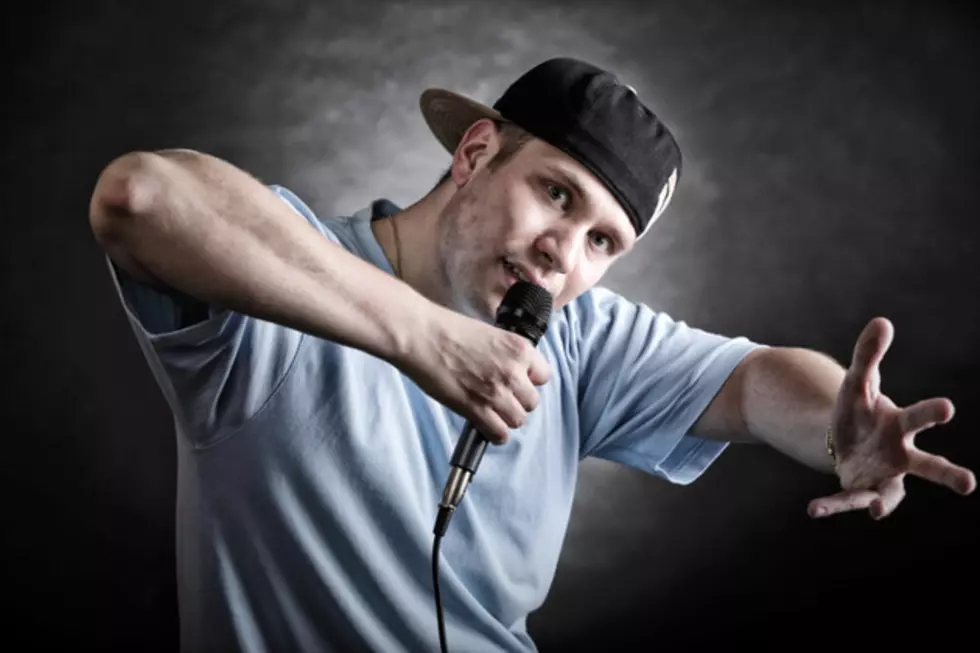 Things Never Said In Rap Songs
Credit: Thinkstock
Every once in awhile I hear a lyric in a rap song that makes me smile. For example, " I drop bombs on your Mom". It gets me every time. There are few lines that are still free to use.
The hottest hashtag trending right now is #ThingsNeverSaidInRapSongs. Oh boy this should be good. Here are some of the entries found on Twitter.
All About The Washington's.
That ass is fine, but I'd really like to know what's inside your mind.
I've got 99 problems and they're all red balloons
She's not a ho, she's someone's daughter.
I like flat butts.
The wife and I are having a little shindig tonight, perhaps you'd like to pop in around 7...bring some chips!
Let's hook up in my tractor!
I'll hug you and love you and still be here in the morning...to talk all day.
Abstinence rules!
Sippin on juicy juice.
My wife left me, and she took the dog and tractor.
I've got 2 tickets to Gangsta's Paradise, pack your bags, we leave tonight.
It's getting Hot In Herre, so turn on the Central Air.
I'm Slim Shady Thanks to my girl Jenny Craig.
It's hard out there for an independent contractor.
Hold my wallet until I get out of Starbucks
Drink responsibly, go home early.
May I have your daughter's hand in marriage?
"Get yourself a 401k..."
Did you have a good one. Tell us in the comment section below.