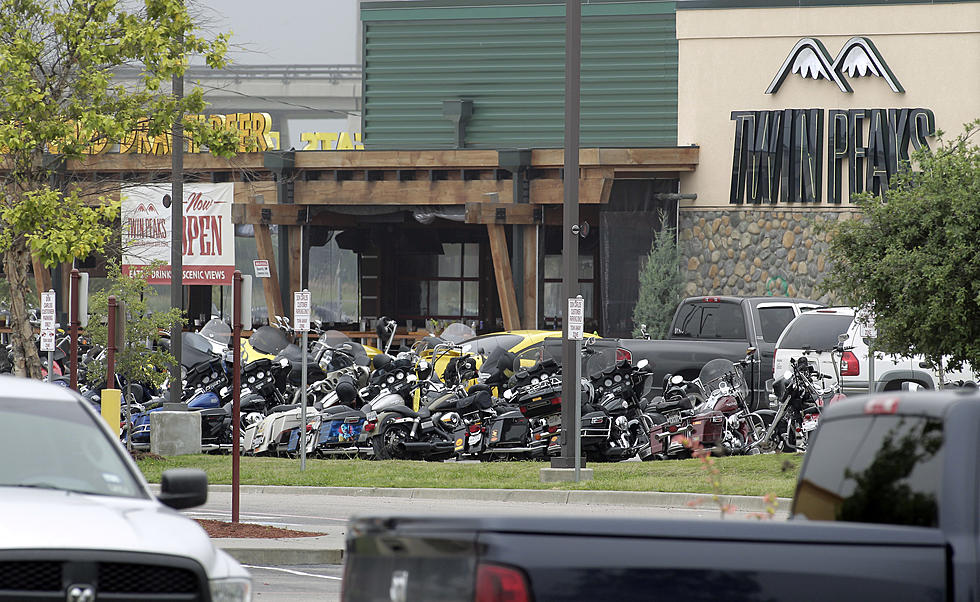 Twin Peaks Is Coming To Amarillo…And I Can't Wait
Getty Images
So one of the things I knew I was going to miss as I moved away from Austin was the restaurant Twin Peaks. Yeah I know, you're probably thinking " really?", but lemme tell ya something. The food there is actually VERY GOOD.
If you don't know anything about Twin Peaks, let me give you the short version. It's a restaurant in the vein of say a Hooters. Girls dressed in provocative clothing serving you up some drinks and food. I know, sounds simple and somewhat juvenile. They do have theme nights, which is when you probably don't want to bring the kids because it can get a bit racy, but that just adds to the atmosphere.
Twin Peaks is going to be put in the old On The Border building at I-40 and Soncy Rd. which has been vacant for nearly 3 years. It's been a bit of an eyesore for awhile, but that is all about to change.
The first time I visited a Twin Peaks was in Austin. My friends had come in from Colorado for the Formula 1 race that is held there every year. We were looking for somewhere to grab dinner after watching qualifying, and Twin Peaks was one of the restaurants closest to the hotel we were staying at. We knew what the place was, and were so hungry we didn't care what the food tasted like.
I decided to just keep it simple (because honestly my expectations on the food were low) and went with the beer battered fish & chips. Long story short, 2 bites in I was looking over a menu again wondering what else was there...because the flavor and quality of the food blew me away.
Twin Peaks became a favorite of my family, and we went relatively often with friends after baseball tournaments. The attire worn by the girls on non-theme days/nights doesn't have my 10 and 7 year old questioning me, in fact I don't even think they realize how they're dressed.
With it coming to Amarillo, I can tell you my family is going to be ecstatic...and if you're ever looking for me, this is probably where I'll be.
Here are 13 Favorite Texas Craft Beers
What Are the Signature Drinks From Every State?