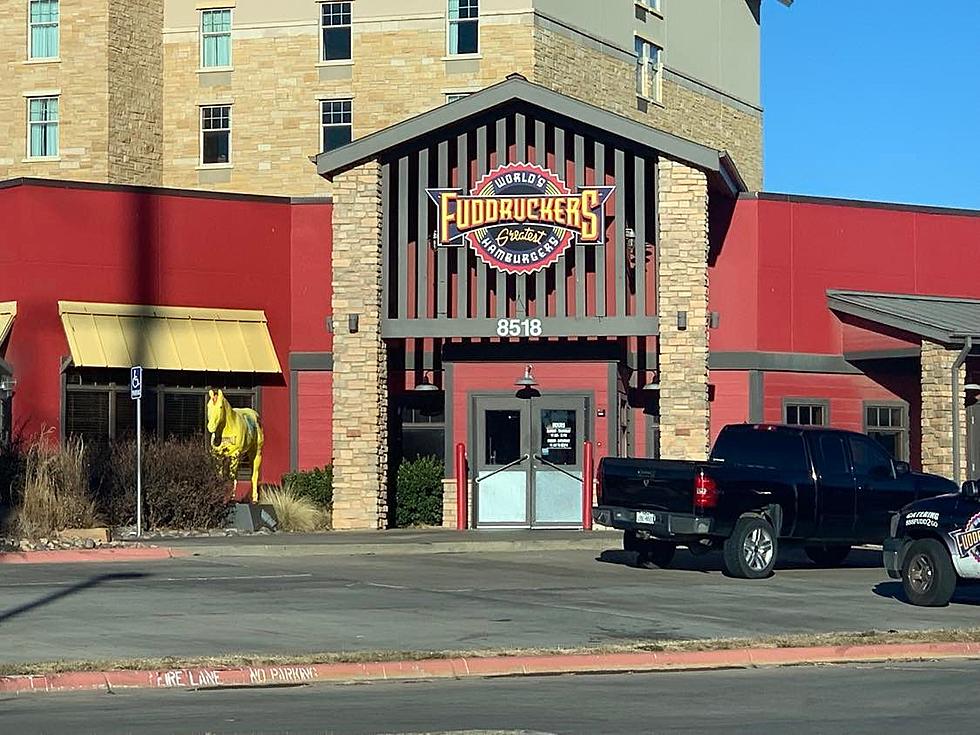 With Fuddruckers in Amarillo Closed What Should Go In Its Place?
credit: Melissa Bartlett, TSM
It didn't take long for the Amarillo Restaurant Reviews Facebook page to ask the question. What's going in the old Fuddruckers building. They posted that as a little joke. The responses are somewhat funny.
Their old standby answer is Twin Peaks. They have an infatuation with using that as their go to response for everything. They joked about it becoming another Toot n Totum. Of course with the news just coming out today nobody knows what is really happening with the building.
Can I give a suggestion? How about a Jack in the Box? What will it take to finally get one here in Amarillo?
That is one of the few places I have to go to when I am in Dallas. I love their sourdough Jack Burger and their tacos. Yum...their tacos.
They even have Tiny Tacos now. I mean come on what is not to love? Give me a Jack in the Box, NOW.
Seriously, that has been a question I have wanted an answer to forever. I mean we have all the other fast food places. Why not a Jack in the Box? I know that the fans of In N Out Burger feel my pain.
Remember the day Amarillo lost it's mind because someone put a "Coming Soon, In N Out Burger" sign somewhere in Amarillo? It was, of course false. So I get it. The love for that place is as strong as my Jack in the Box love.
Make us all happy and put one of those in that location. OK? What do you think should go in the former Fuddruckers building? I really need to know your vote.
The Restaurants That Have Opened Up Recently
While some restaurants have been forced to shut down there have been others that opened. Take a look at some of the more recent openings.
The Amarillo Restaurants That Closed Recently
It's been a tough time for local businesses. We were sad to see these restaurants go.....but maybe they'll come back! Until then, take a look at the places that closed down recently.