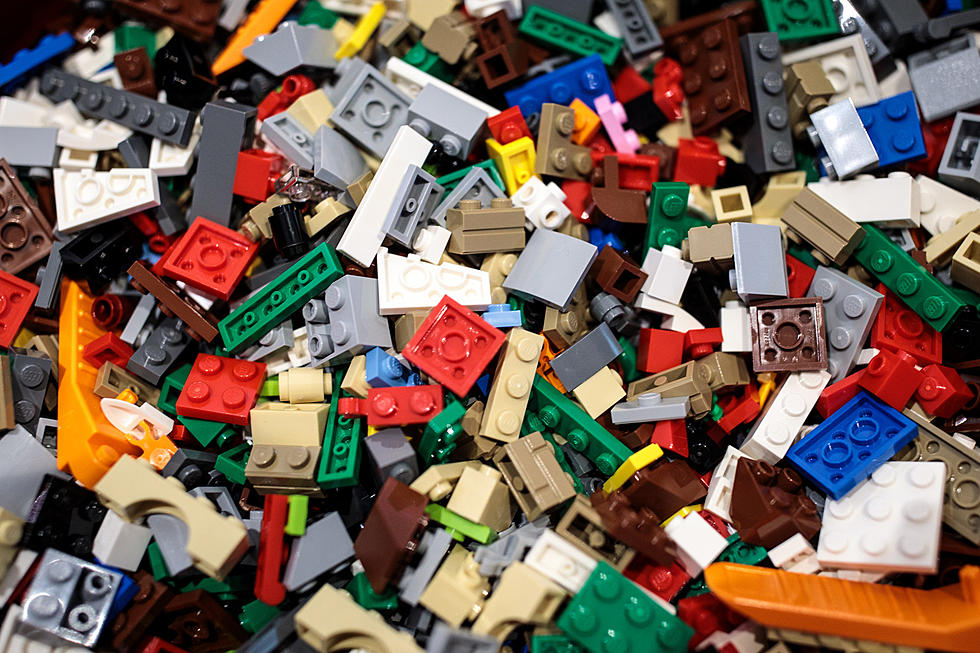 You Have to See the Lego Version of This Amarillo Coffee Shop
Jack Taylor
You have to admit, combing a local coffee shop with a Lego build isn't something you come across everyday. Yesterday, Roasters shared photos of a Lego build recreating one of their coffee shops in Amarillo.
It's admittedly impressive. I've been to the location this build is based on, and it is spot on. From the table layout to the drive-thru, every detail is there. The post is embedded below.
The counter area has lots of cups stacked neatly. There's a space even set aside for all of the flavor syrups. Of course, there is everything you would need in order to brew and serve coffee. There's even a little microwave. The cash register is even done right.
They even included the restroom with a tiny toilet.
The smallest details (no pun intended) were given attention and included in this build. The more you look at it, the more you see.
The build was done by Sick Bricks. Sick Bricks has done a few builds like this, and even offers to do commissioned works. If you want something immortalized in a Lego build, you now have a way to get that done locally.
Checking out the Instagram page for Sick Bricks Builds, I was surprised and impressed with their build of Cadillac Ranch. Yes, even Cadillac Ranch has been bricked.
This is yet another example of the various types of talents we have in Amarillo. I've said it before, and I'm sure I'll say it some more, but there is a lot of talent in Yellow City of all types.
Hats off to the creator of this Lego build. I can't wait to see more.
The Incredible Street Art You'll Find Hidden Around Amarillo
Amarillo is full of astonishingly beautiful artwork in the most unlikely places. Check out our collection of the hidden gems you'll find around town. Some, you'll recognize from Downtown and others you might have to go hunting for.
Downtown Amarillo Over The Years
Downtown Amarillo has seen an incredible metamorphosis. Take a look at the photos below to see just how much it's changed--you won't believe the difference.