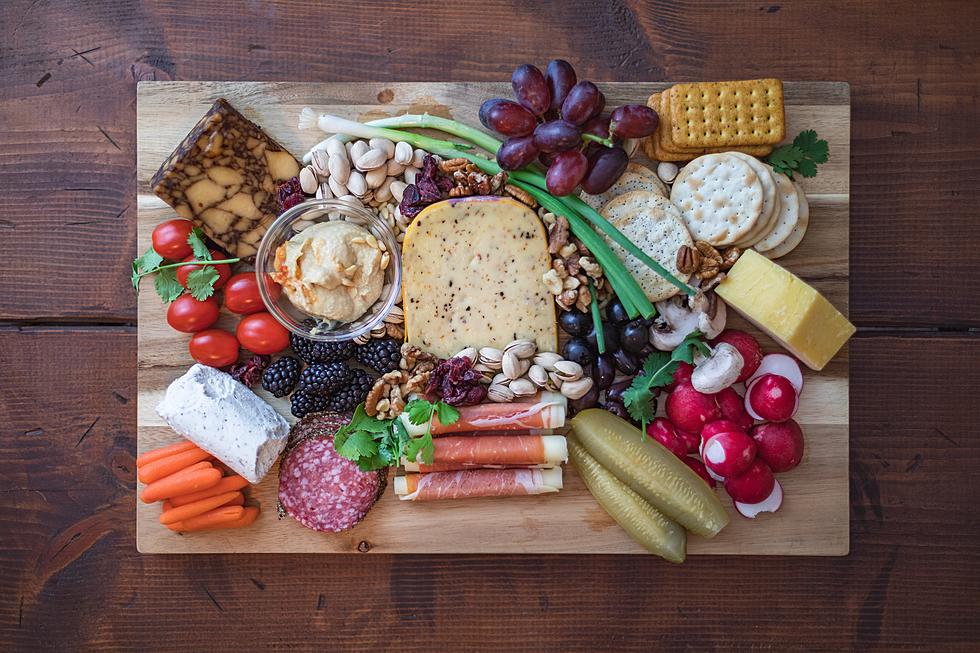 Charcuterie is a word that has entered my personal lexicon rather recently. I always just called it that thing my grandparents gave my parents at Christmas time. I never knew it had an actual name, and a fancy one at that.
A Charcuterie Workshop In Amarillo
I always thought that charcuterie was basically some crackers, tiny cheese squares, and some thin sliced or cubed meat. I never once imagined that something like charcuterie would warrant having a whole workshop.
You learn something new everyday.
Doing some digging, I found out that a lot of these types of workshops teach you how to make your own board...as in how to pair all of the different snacks. It would be interesting to learn how to match the savory and sweet flavors with the right cheeses and meats to create flavor combos.
All in all, it doesn't sound like a bad time if you're into snacks.
This Is A Grown Up Version Of The Charcuterie Workshop In Amarillo
This version of the workshop is the "grown up" version. The flyer on social media does mention drinks being included in the cost of your ticket. You also get take home charcuterie and a special surprise from Trendi's Laser Art.
A Fun Night Out For The Ladies
While personally intrigued by the art of charcuterie, this "Mom and Me" event might be one I leave to the wife. I'm sure she'll have a lot of fun, and I can sit at home watching YouTube tutorials, drinking a cold beer while learning the sacred art of charcuterie.
8 Iconic Texas Snacks
Here are 13 Favorite Texas Craft Beers
The 10 Best Texas Liquors