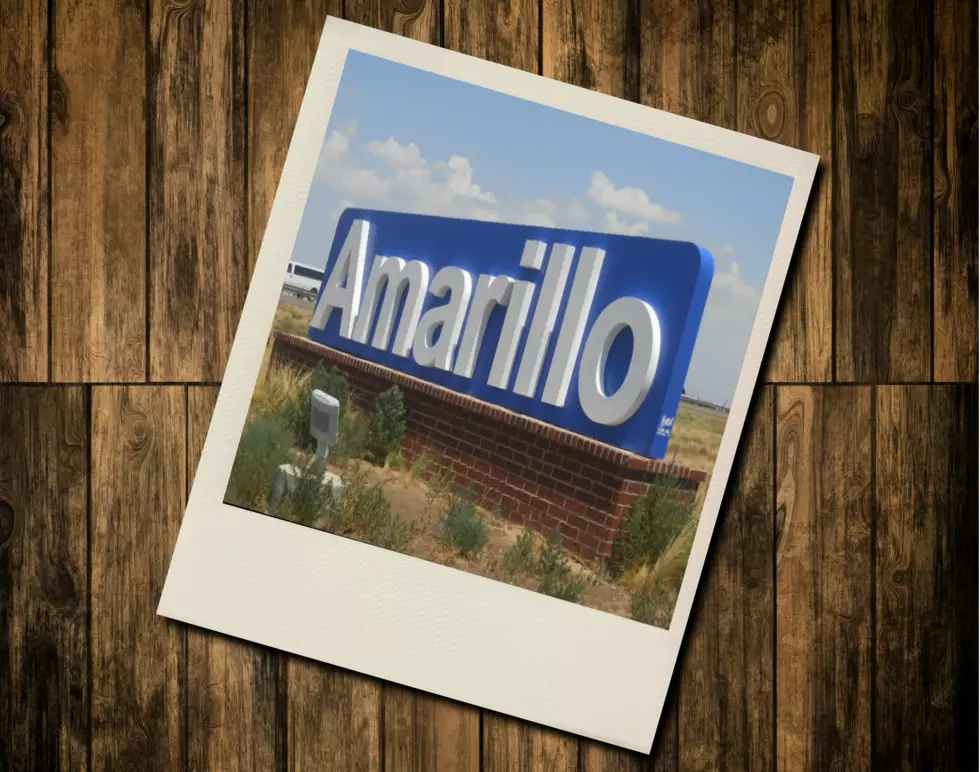 5 Months 5 Things I Learned About Amarillo
Thinkstock/TSM Amarillo
So, over the last 5 months I have learned a lot about life in Amarillo. Here are my top five observations.
1: It seems no one follows traffic signs or speed limits. On Soncy Road I see an accident every day. Slow down and enjoy the music on KISS FM.
2: People are incredibly friendly here; I've lived all over the country and I can't say that I have met anyone more outgoing than folks from Amarillo. I feel at home.
3: Everyone goes out to eat at the same time. I realized that if I want to eat dinner at Saltgrass I need to be there after 8pm. I eat alone (no I'm not lonely) and usually sit at the bar, but before 8 it's nearly impossible to get a seat. This goes for every restaurant I eat at daily. You know who you are.
4: Turn signals. Blinkers, whatever you call them. Your car has them use them. Enough said.
5: Pride. I have met over my last months here some incredible people, folks that give back to Amarillo when they themselves are just barely surviving. Selflessness. I think that is one of the most admirable traits in a person possible and I have witnessed that all over this incredible small-huge city.
I hope that the work that I do here matches what everyone here in Amarillo has shown me. I am incredibly proud to be a part of such a caring and loving community.
p.s. slow down on Soncy Rd.