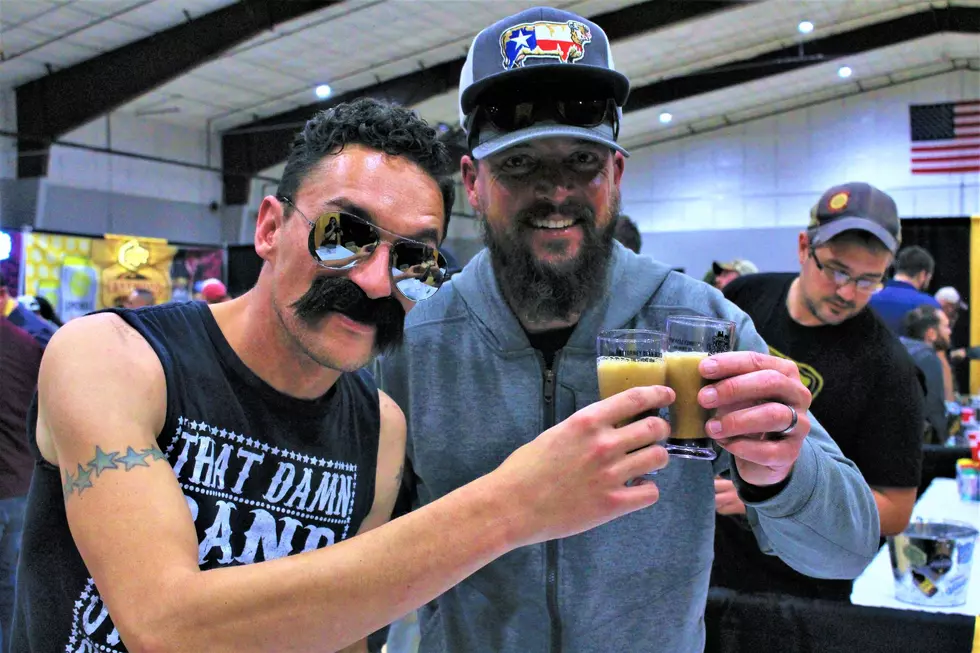 A Letter From Todd Wienecke About Canceled Beer & Bacon Fest 2020
Townsquare Media Amarillo
Welp friends, the bad news hit today. Beer & Bacon Fest got freakin' canceled. No beer. No bacon. No karate kicks. No one wants to risk us all gettin' the "ronies."
Got me to thinkin' 'bout all the things I'm gonna miss.
Beer
Doesn't take a Sherlock Holmes level of intellectual dexterity to figure out I'm gonna miss the beer. We've got some of the best damn breweries and distributors around. I've got a tear in my eye thinkin' that this year I have to miss out on seein' all those fine folks and sampling those fantastic beers.
Bacon
Good guess, detective. Missing out on all that fantastic food is breaking my skinny, karate choppin' heart. Along with having some of the finest craft brews you can find, we also have an amazing selection of restaurants and chefs in town.
The Vendors
Those "lifestyle" vendors don't get enough credit, man. How am I supposed to learn about insurance, while getting a funny photo taken, while chugging an IPA if there's no Beer & Bacon Fest this year? That's the kind of experience you can't just replicate in the living room of your single-wide on a Tuesday night.
The People
Yup. You. You reading this. I'm gonna miss you the most. We shared some laughs. Some karate chops. You drank with me. You laughed with me. I scared your sober friends with my imported athletic shorts. It was fun, and I'm gonna cry tears in my beers thinking about what we could have had this year.
That's the sappy part. Good news is that Beer & Bacon Fest will be back next year. Keep your mustache trimmed, brush up on your karate moves, and we'll party in 2021.