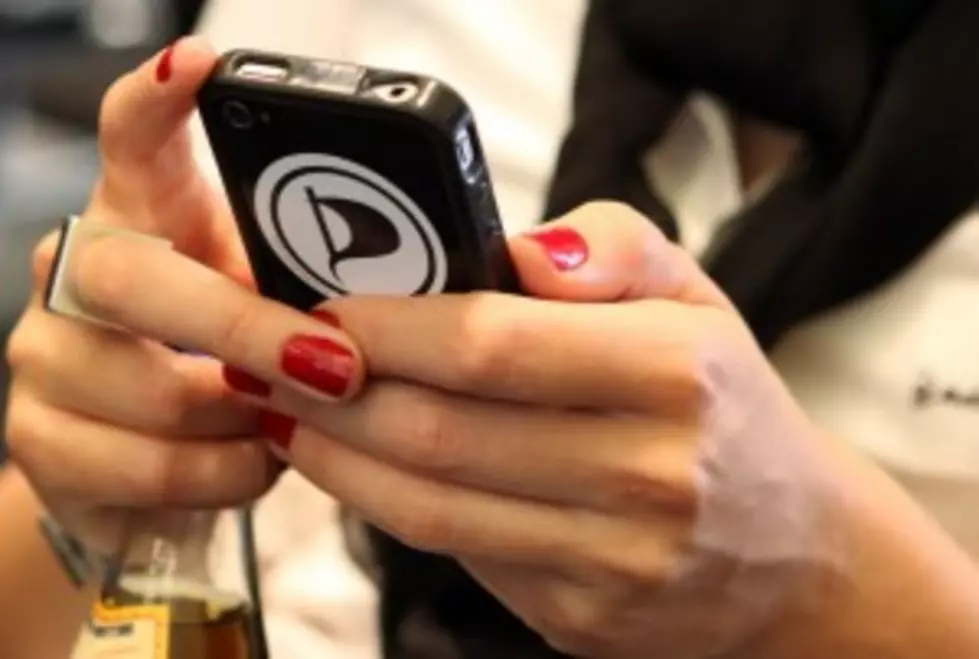 A Text Message Prank Is Causing Problems For Hundreds of Amarillo Residents
We all love a good prank, as long as it isn't targeted towards us-right?  Well you might not have a choice.  Hundreds of Amarillo residents have been targeted in a text message prank.
A text message prank has gotten way out of control.  Hundreds of Amarillo area residents have been receiving a text message that was meant to be a prank, but has been giving the courts a headache.
The messaged states that they, the recipient, has failed to report to jury duty.  The message also leaves a 704 area code.  When the number is called, a recorded messages says that the person has the option to pay a $500 fine or spend 30 days behind bars.
The best advice would be to delete the message immediately.  Some of the messages are actually carrying a virus so be super careful.