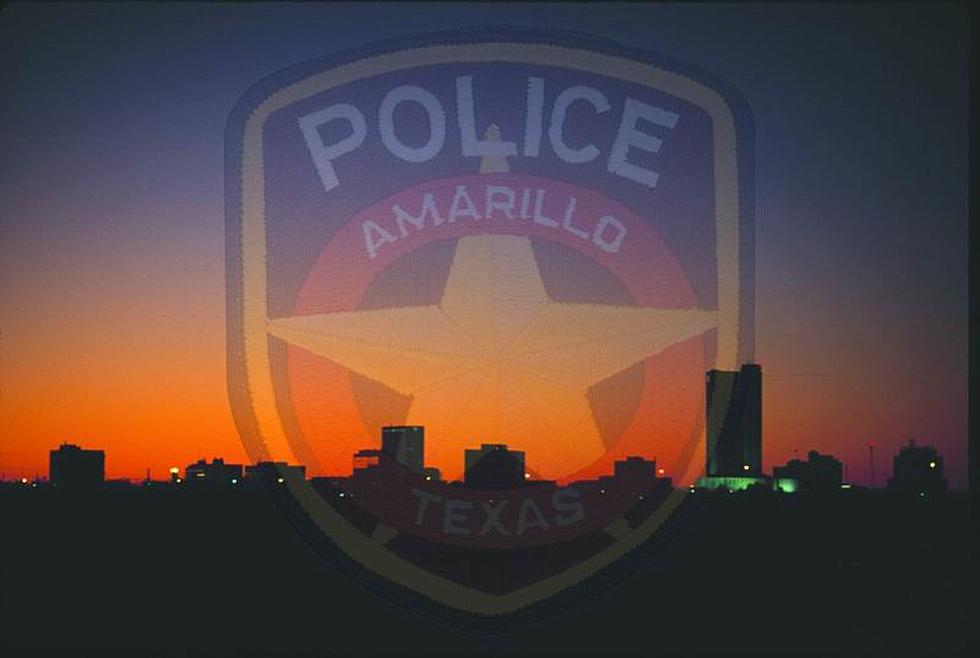 Amarillo Police Arrest 17 People In Sex Offender Checkup
Amarillo Police Dept.
We all know that Amarillo is a place with its fair share of crime. We hear about the drug busts, the shootings, robberies, you name it. It's almost constant here.
There's one thing though that we don't have a tendency to hear a lot about until the checkup happens.
The annual sex offender checkup in Amarillo has now taken place for 2023 and it was...well, successful I guess?
So why the question mark you ask? Well success is in the eye of the beholder. The checkups APD does are intended to make sure that the registered sex offenders in Amarillo are in compliance and doing what they're supposed to be doing.
Over the course of two weeks, APD did checks on 697 different addresses for the 682 registered sex offenders in Amarillo, and the majority of them were in compliance, which is a good thing for the city in all honesty. However, there were some rulebreakers out there.
A total of 28 reports for violations were triggered and a total of 17 arrests were made for not complying with the sex offender registration requirements. One of those included an immigration hold.
Before the operation began, police were alerted to to the fact that seven offenders seemed to know the checks were coming and decided to flee the area before they could be checked up on.
One of the arrests made was someone who had a warrant out for his arrest in another state. Thomas Golding was arrested in Randall County and was found to be a fugitive from Twin Falls, Idaho where his warrant was for sexual abuse of a child under 16.
When police found Golding, they discovered minors being in the home he was at. The children found were taken into custody of the Department of Human & Health Services.
Pleased To Be Here: Happiest Mugshots of Randall County
My my my! These are some happy campers.
You'd think having your mugshot taken would be far from one of your finer moments.....but these inmates prove that you can always turn that frown upside down.
Thrilled to Be There: the Smiling Mugshots of Hutchinson County
Hutchinson County has plenty of people who have committed a criminal blunder (or two). And just like any other bigger city, jail is no fun. However, some of the residents of Borger and Stinnett are believers in keeping their spirits high in the face of adversity.
Not sure what we mean?
Well....let's just say that
Randall County's cheerful inmates
aren't the only ones who seem happy to be arrested....While there's nothing funny about committing a crime, these offenders in Hutchinson County certainly do know how to light up a pod with their smile :-)