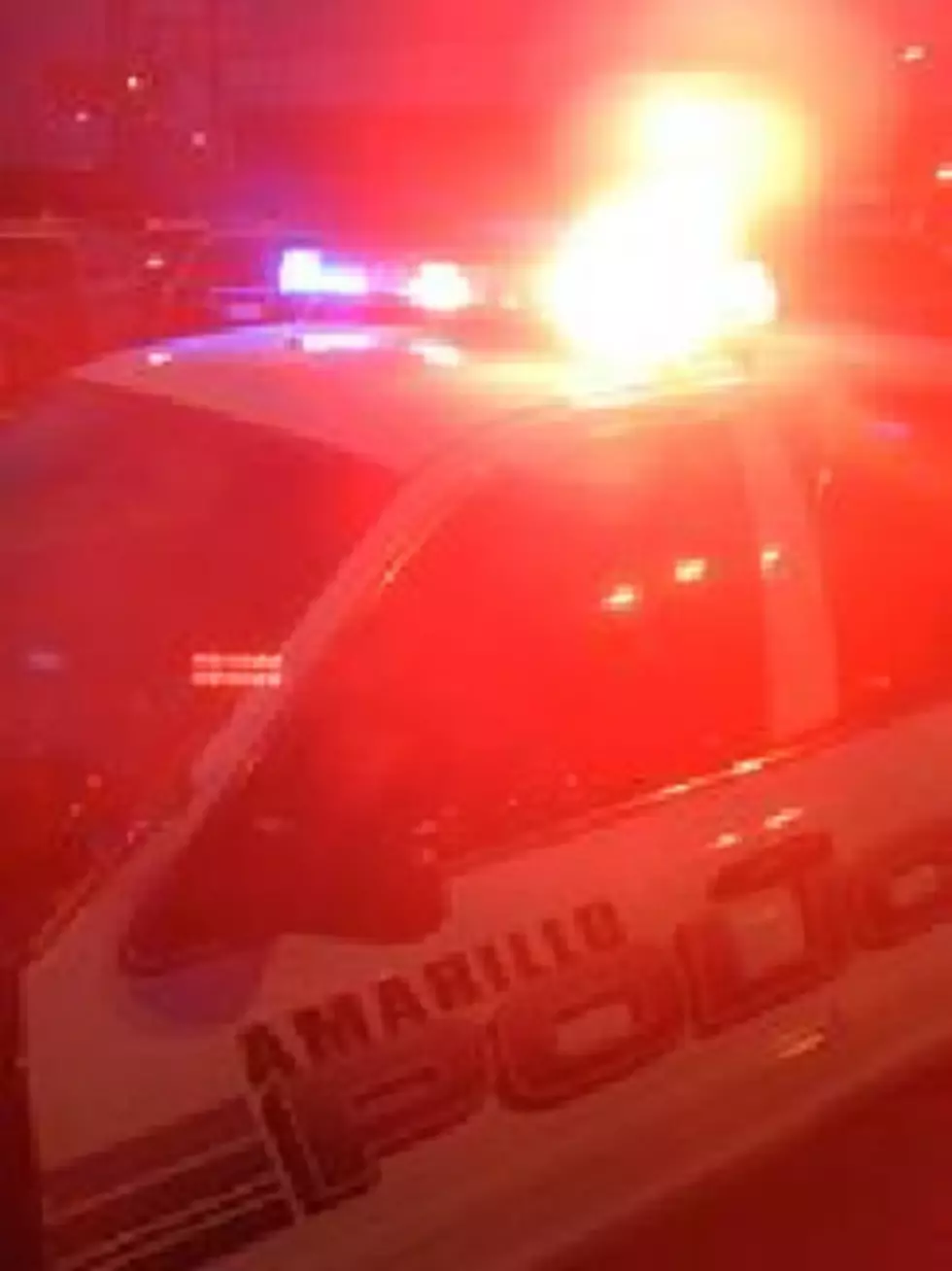 Amarillo Police Assist In Arresting Kentucky Fugitive
Amarillo Police Dept.
"On 8-2-13, APD SWAT officers, assisting Ohio County, Kentucky investigators, arrested a man wanted on three warrants. That agency had information that Robert Leon Thomason, WM age 36, was in an apartment in the 1000 block of W. 10th. Surveillance of the apartment indicated that he was living there. Officers initially made contact with a female in the apartment at about 2:00 Friday afternoon. They found he was in the home. He taken into custody without incident. Thomason was wanted on a parole revocation and failure to appear warrant stemming from a child neglect charge, and a charge of rape/strong arm. Dates of the offenses were not listed. The Kentucky Online Offender Lookup site listed Thomason as "absconded" as of 9-2-2011."
The female in the home was not arrested, Thomason was transported to the Potter County Detention Center and booked.