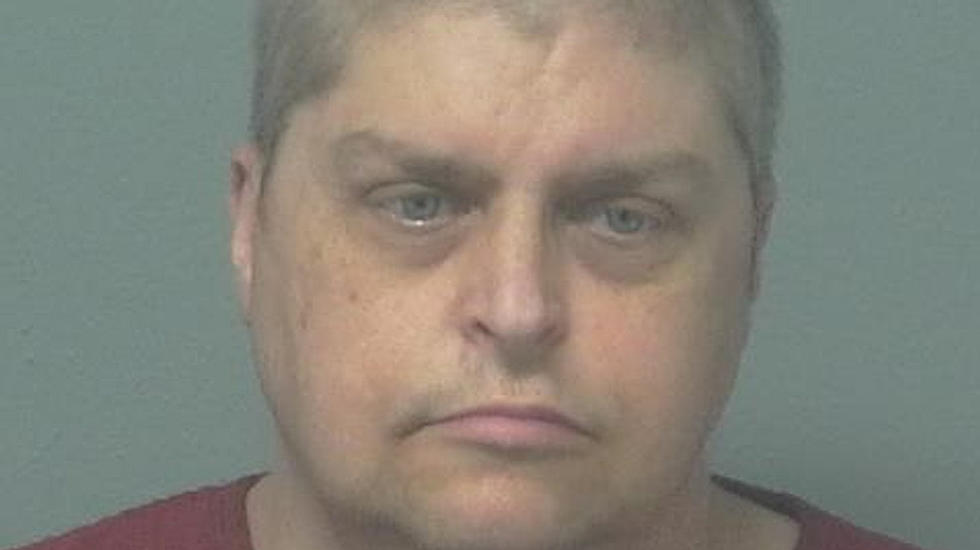 Lesson Learned? Clearly Not For This Amarillo Woman Busted Again
Potter County Sheriff's Office
What's that saying, "fool me once, shame on you. Fool me twice, shame on me"?
I guess it SORT of applies here.
Lisa Shipley, a 52 year old Amarillo resident, is waiting to be prosecuted on several charges of sex-related crimes. 10 counts of possession of child pornography to be exact.
Police conducted a search of her home on Bivins St around 8am Wednesday and found "numerous electronic devices" with child pornography loaded on them.
Now, as bad as that already is, it gets worse.
This isn't her first time.
Back in 2009, Shipley was convicted by federal authorities on charges related to child pornography. She was sentenced to 7 years of probation and community supervision. She was able to complete that portion of her sentence.
She was also required to register as a sex offender for life, which she initially did.
When authorities picked her up this time around, they levied her with a charge of failure to register.
It's just another in a string of child pornography charges that have been creeping up around the country. One of my former co-workers was recently arrested for the same thing, and we all know what's going on with the Josh Duggar trial.
Some of this stems from the child abductions that have been taking place for quite awhile. A fair amount of this content is posted from those who steal kids and put them into sex rings and cults.
Be cautious and aware when you're out and about with your kids, especially during the busy holiday season. Also be careful of what you're posting on social media accounts about yourself and your kids.
HELP: These 28 Teen Girls Went Missing In June In Texas
Take a moment and look. Do you recognize any of them? Do you recognize their last names? Maybe they're a family friend, or the best friend of your daughter, or the daughter of a member of your church small group. They matter.
These 180 Kids Have Gone Missing in Texas in 2021