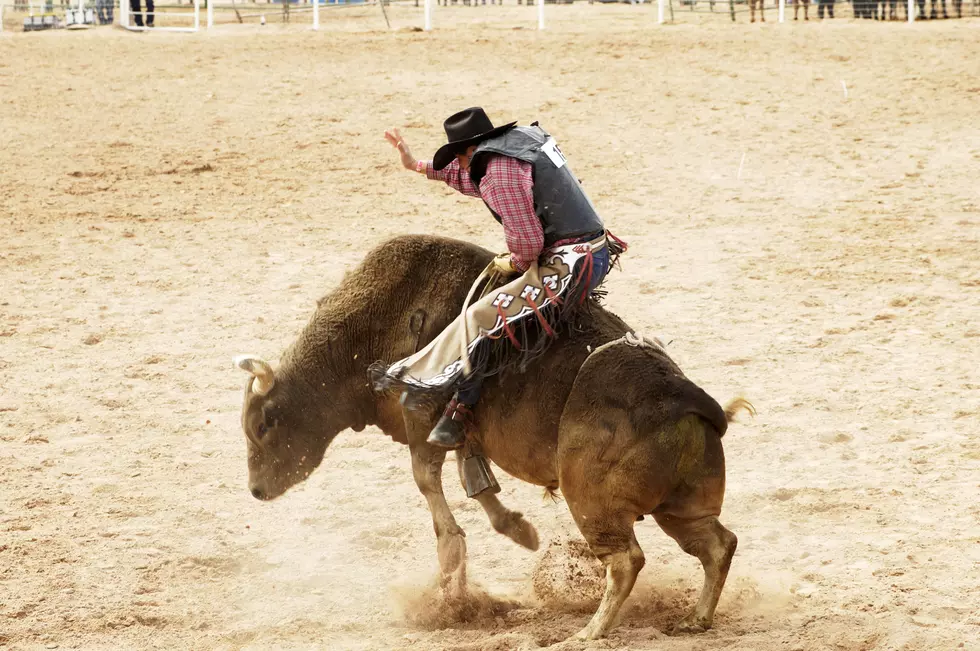 Amarillo's Tri-State Fair PRCA Rodeo Is The Latest Cancellation
Jim Parkin
When we get news that something has been canceled, most of us don't bat an eye anymore. The latest cancellation to hit the area this year is the PRCA rodeo.
The announcement was made yesterday that the rodeo would not be taking place. There were a lot of knee-jerk reactions that tried to hyper-politicize the cancellation.
Enter your number to get our free mobile app
However, the decision had more to do with the economics of having the event with such an incredibly limited attendance capacity due to the Governor's orders.
They are still planning on having the livestock show, though, and they've scheduled the Tri-State Fair and rodeo for September of next year.
The Fair was canceled earlier this summer with the hope that the rodeo would be able to continue on. There were even plans being worked on so that some of the other events would still be able to happen.
Unfortunately, as we move into the fall months it looks like more cancellations and postponements are in our future. When will we see a turning point in the Governor's guidance regarding safely hosting big public events?
That's really anyone's guess as of right now.
We're all frustrated. We all had plans for this year that have had to, whether we like it or not, change. If I was a betting man, I'd wager that things won't be "back to normal" until the vaccine is made available to the public.
Which means we all have to accept what we preach to our kids, and what the Rolling Stones sang; you can't always get what you want.