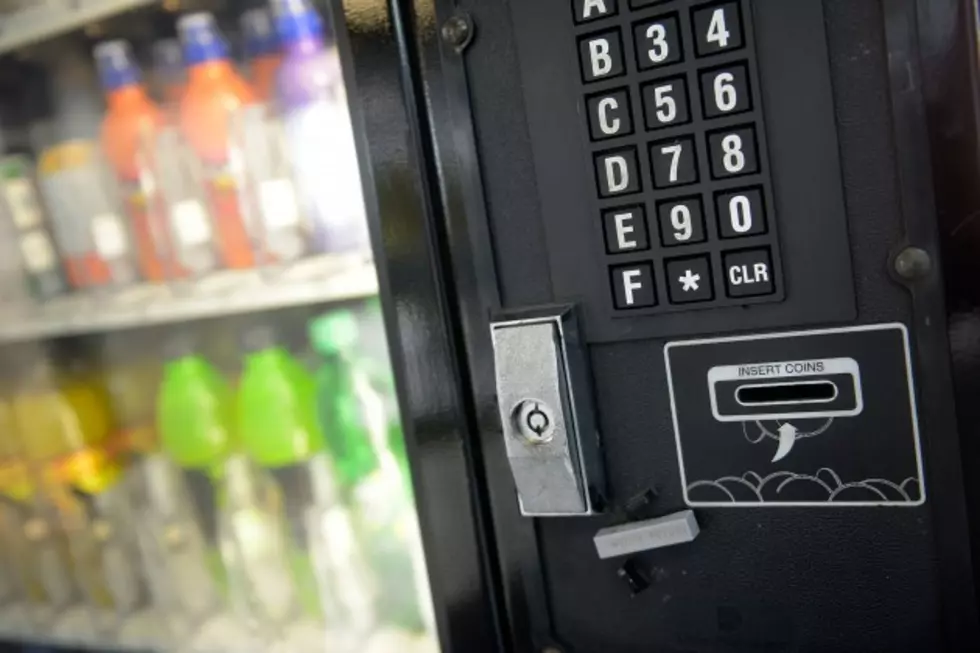 Colorado Launches The First Ever "WEED" Vending Machine To The Public [VIDEO]
Bethany Clarke/getty images
Colorado was one of two states to make marijuana legal and now Colorado will be the first state to offer the first marijuana vending machine to the public.
It sounds crazy but it's true! The first machine has arrived in Vail, Colorado. The vending machine is called the ZAZZZ. The machine will dispense smoke-able, edible, and drinkable pot products.
Buyers will be required to scan their I.D. to prove that they are over 21 and then they have to stand in a designated area for I.D. verification. After the ID matches up to the person,  they are free to make their purchase.
Dispensary owners hope that the machine will help track inventory and cut down on theft by patients and employees. Move over soda machines here comes the "WEED" vending machine.
I wonder how much a "KRONDIKE" bar costs? Haha, just kkidding. Check out the video below.