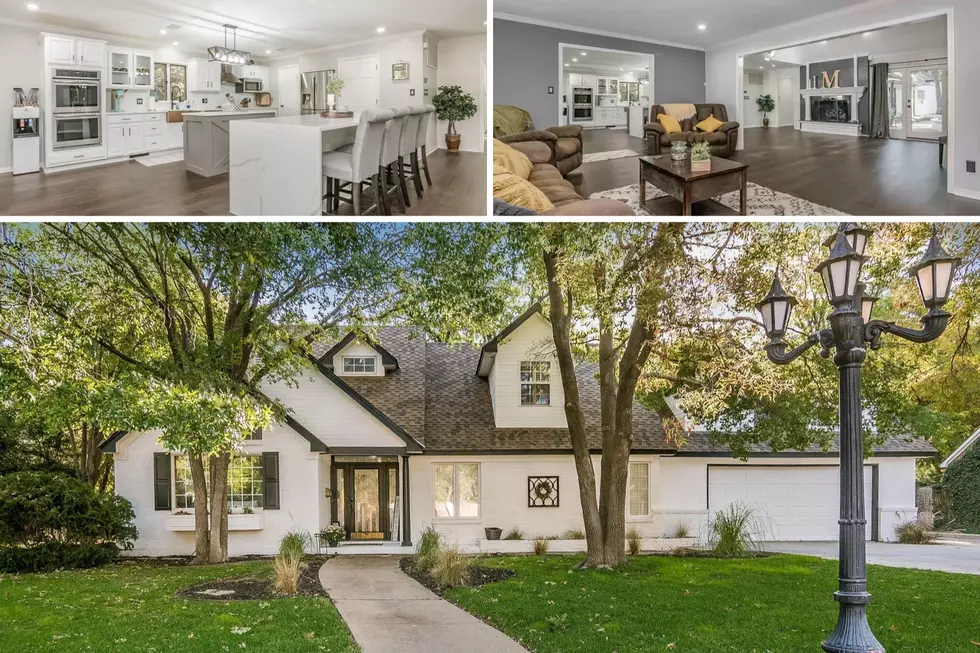 FOR SALE: This Picture Perfect Home In Wolflin
Kendra Martin w/ Lyons. Realty, LLC
Oooh! Look at this beautiful home. All it's missing is a white picket fence.
The 'Mayberry' quality of this home is what caught my eye while browsing the listings of Amarillo homes currently on the market. And this one is quite the All-American beauty, isn't it?
This lovely property is located at 3217 S. Crockett, deep in the heart of historic Wolflin. It's listed with Kendra Martin with Lyons Realty, LLC for a respectable $900,000 (hey, respectable considering the upper crust neighborhood that is Wolflin). It's a 5 bedroom, 5 bathroom abode of the American dream.
What I loved about the photos of this place is how spacious it seems, considering it's a split level. Also, the natural lighting in here is phenomenal.
The realtors threw in a freebie with my favorite part of the listing,: a 3D Tour.