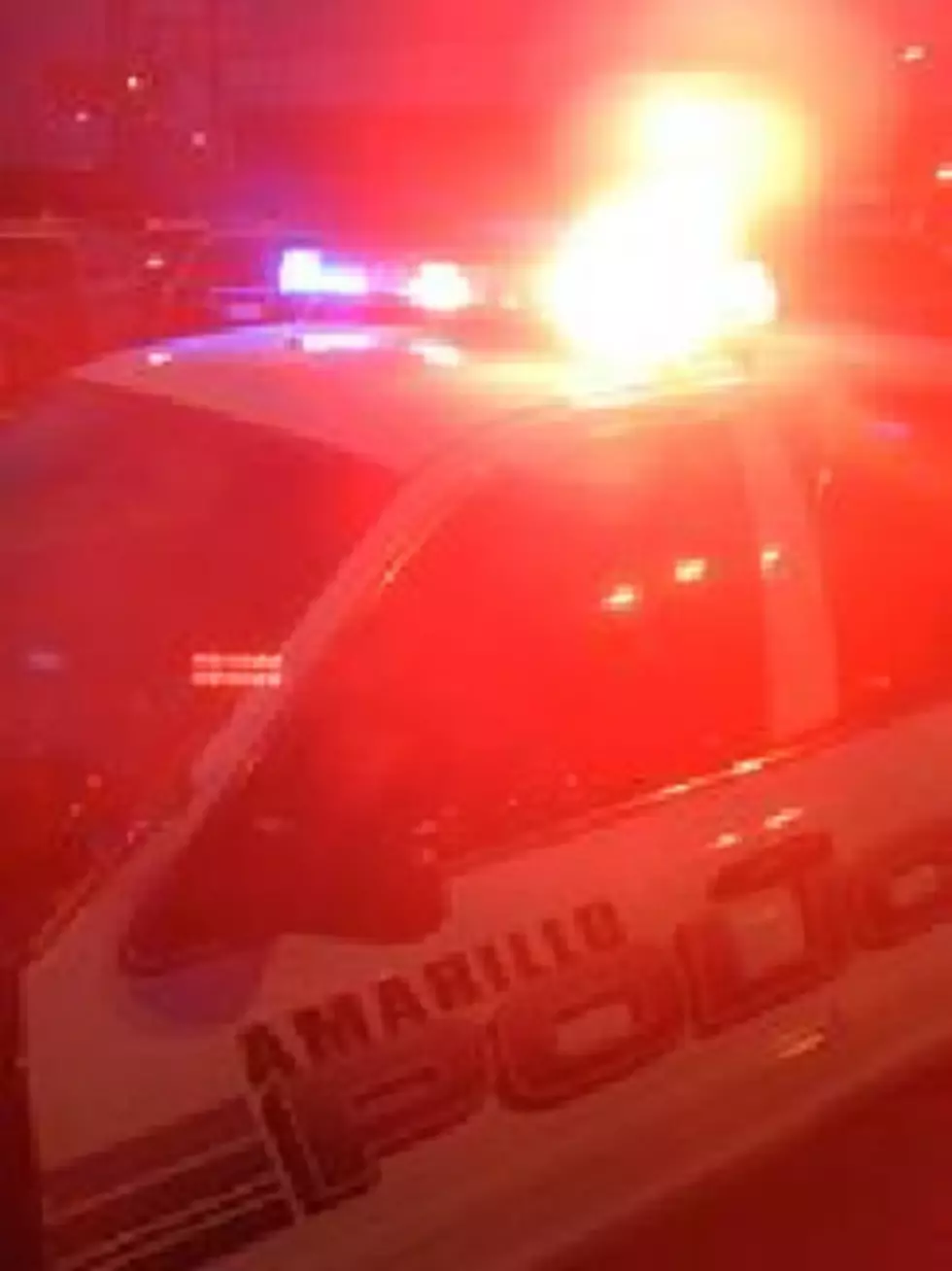 Homicide In Amarillo Leads To 1 Man Arrested In Parking Lot Of The Luxury Inn And Suites
Amarillo Police Dept.
The call took place at 2:10 am this morning, a man calling to report the body of a possible deceased woman in room 229 of the Luxury In and Suites on I-40.
Officers and medical personnel arrived to find a white female deceased in room 229, but the man who called was no longer in the room.  Uniformed officers spotted a man in the parking lot of the motel and detained him.  The man detained was the man who called about the female in room 229.  Evidence at the scene indicated the female's death was the result of foul play.  The man detained by officers in the parking lot was later booked into the Potter County Correction Center for murder.  He was identified as Matthew Zimmerman, age 31.  Justice of the Peace Thomas Jones ordered an autopsy which is scheduled for March 5, 2013 in Lubbock.
Even though an arrest has been made, police are still asking that if anyone has any information about this homicide, please call the Special Crimes Unit at 378-9468.