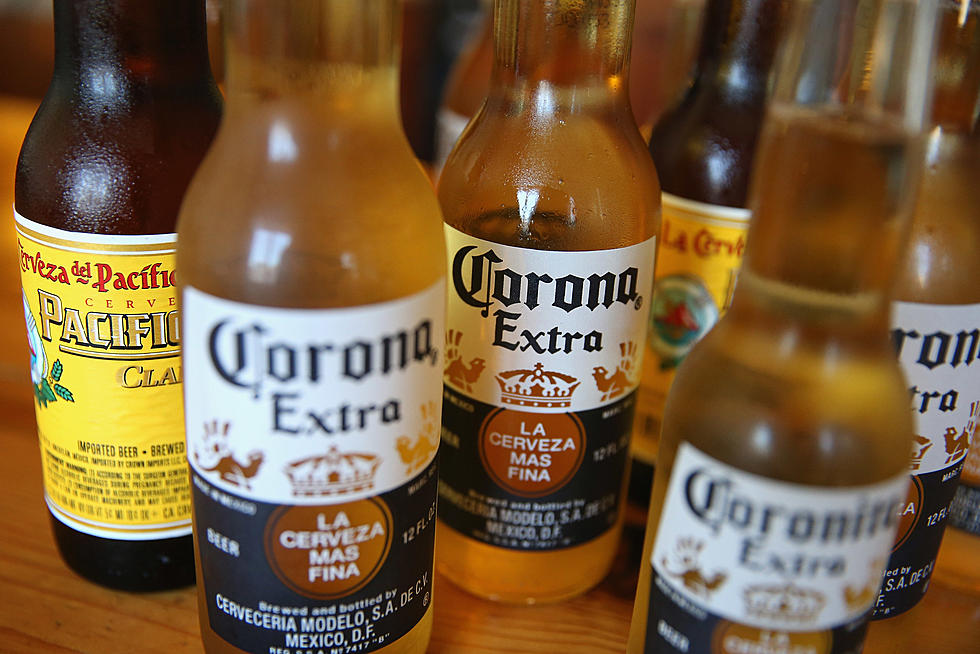 I'm Tired Of Young Hoodlums, Where's A Good Bar In Amarillo For Old People?
Getty Images
In Austin, I had a great little sports bar that was within walking distance of my house. It was a great place for me to go after a day at work, or just in general if I wanted to grab a couple of cold ones.
It was a quiet, laid-back vibe that I really enjoyed, and was able to just sit at the bar, catch up on some sports news and enjoy my beers. No crazy loudness, no obnoxious people that have had too much to drink. Just a perfect little spot.
I've noticed though that I've struggled to find a place like that here in Amarillo. I'm not much of a dive bar kind of person, nor do I like the nightclub feel of a bar. A place with a little natural light that's laid-back and relaxed is what I want.
I mean, I'm past my days of being in my early 20s, and that might be playing into my predicament.
Where Can An Old Fogey Like Me Go?
I've done a little re-con and gathered up the names of some viable contenders, judging by answers other people have given. And then a-ha! I got an Idea. I know exactly where to get the answer to my question about where I can grab a beer or two and be in my element.
So I made a little poll.
Some of the places I put on my list were Pondaseta, the speakeasy, Broken Spoke, Royal Bar, and Drunken Oyster. But I've also added a spot for you to write in your own answer.
Now I can tell you this, I've never been to any of these places so I'm curious if you have been. Vote below for me and let me know where I should be headed to have some beers!
LOOK: Apartments? Or A Funky Retro Party Pad?