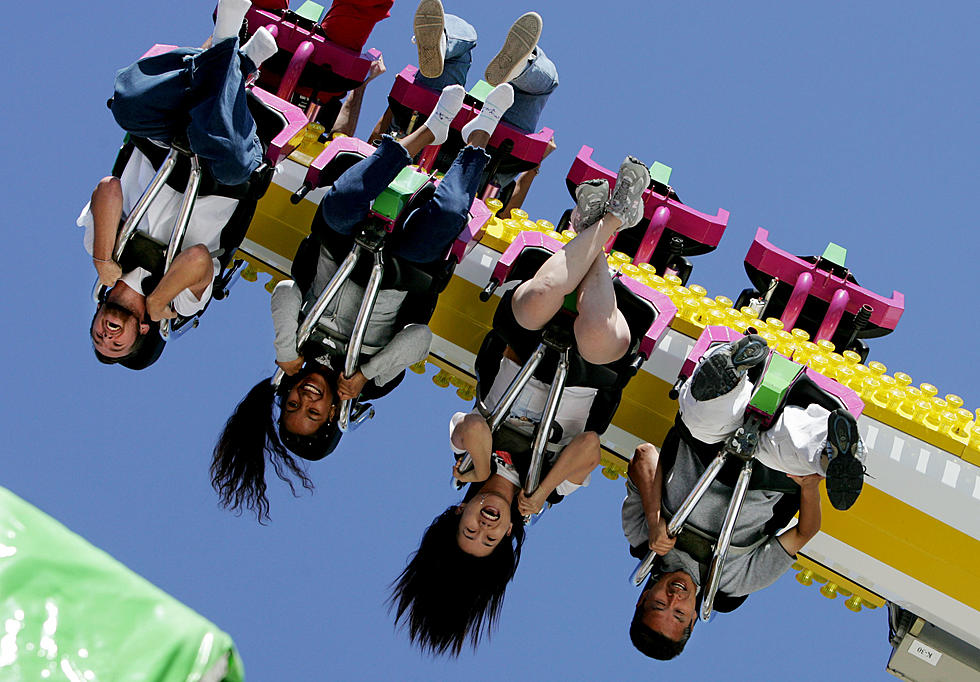 Looking for That First Job? Wonderland Park is Hiring!
Getty Images
Ah, the first job. That rite of passage that we all go through at one point. When was yours? Mine was when I was 16 and was really all about making sure I had enough money for gas so that I could get to and back from school everyday. I didn't have to work, but I wanted to learn the value of a hard-earned dollar.
It's proved worthwhile for me as an adult.
So if it turns out that you have a teenager looking for their first job or maybe you just want a fun and easy second job working at an amusement park, the folks over at Wonderland Amusement park are getting ready to do a little hiring. Who wouldn't want to work at one? Think about it. For a lot of people, that might just be one of the greatest first jobs in the world.
Applicants do have to be 16 years or older and able to work on Saturdays and Sundays. After all, that's usually peak time for that type of place. And hey, the perks of the job look pretty good too. There's bonuses like free rides, complimentary WOW passes, and discounts for family. During the job fair, anyone interested will be able to talk with current team members to get a better idea of what the job entails, what to expect, and determine if it might be a good fit for you.
Like any other job interview, make sure you dress for success. You'll also want to bring your state-issued ID along with your Social Security card. If you don't have a state ID, your Social Security card along with a birth certificate and/or school ID will work just fine.
If the amusement park isn't your thing... It turns out the Sod Poodles are also looking for folks too. There's a little something for everyone in this town.
Happy hunting everyone!
KEEP READING: 50 activities to keep kids busy this summer