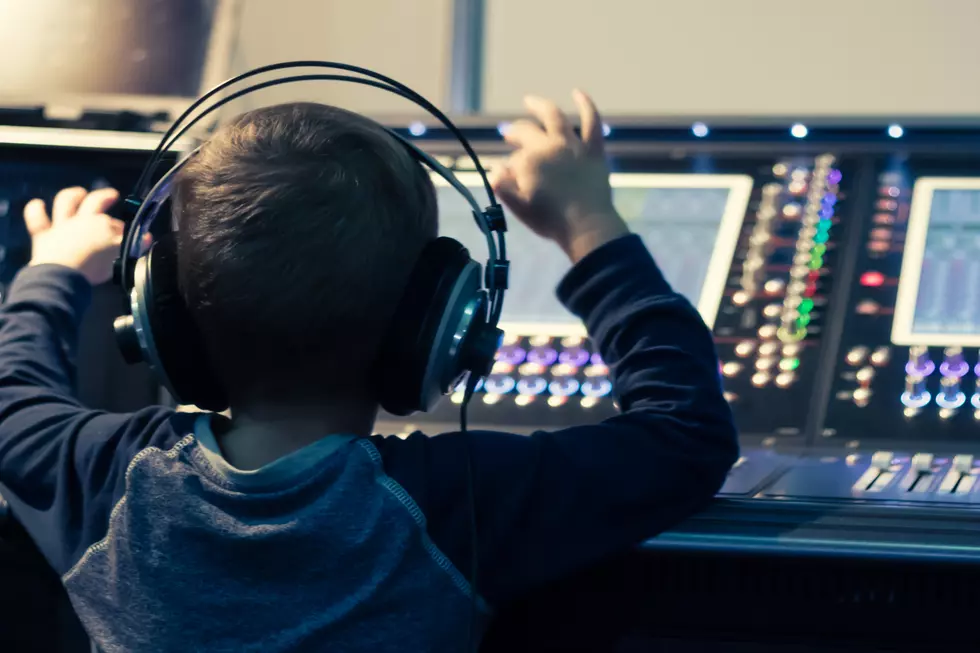 My Child Now Officially Owns The Music Playlist In The Car
Getty Images/iStockphoto
Spotify just updated my playlists with my "Top Songs of 2018" playlist (click here to see the entire list), and my 2-year-old daughter's influence can be seen lurking in the shadows like a pre-adolescent puppet master.
This should make all of those upcoming holiday road trips interesting.
"Gangam Style" is even in there. Don't judge. It's our "daddy-daughter dance party" song.
A proud moment for this "radio-dad" was when I saw Stealers Wheel "Stuck In The Middle With You," which is her favorite. Also making the list was Koko Taylor with "I'm a Woman," her favorite bath time tune.
I'm not much for sentimentality. I have a hard time anymore getting "mushy," and with being "in-touch" with "my feelings." That is, unless my daughter is involved.
As a "radio-dad," I do my best to make sure she has a well rounded experience when it comes to music. From the early days of rock n' roll to the delta blues; from the days of the folk resurgence to punk and reggae; from Johnny Cash to Sturgill Simpson, I want to be sure she has access to it all.
She loves the blues, and loves to try and play along on "her" guitar and harmonica to all of the three-chord standards. She'll even boogie and shake to Muddy Waters like it's the greatest thing she's ever heard.
They say a lot changes when you have children. That even applies to what songs you listen to, and which ones bring a smile to your face.