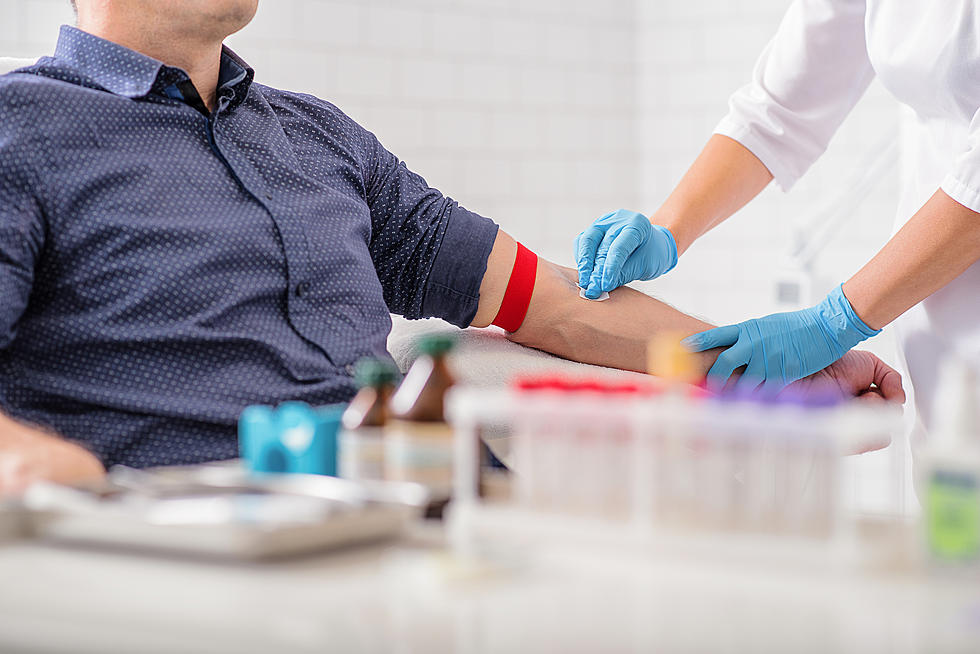 Potter County has Some of the Highest HIV Rates in Texas
Getty Images/iStockphoto
According to the Centers for Disease Control Potter County has some of the highest STD and HIV rates in the state. Texas has an average rate of 15.5 of individuals with HIV. Potter County is higher than the state average, as they have an average of 18.3, according to the Texas Department of State Health Services. The highest age and gender were males between 25 and 29.
The Amarillo Department of Health offers the following services:
Confidential HIV testing ($10.00), STD testing, counseling , health education/risk reduction, HIV prevention education, STD prevention education, hepatitis prevention education, educational materials, STD clinical treatment, nurse on-site, family planning services, chronic care testing and management, Texas Health Steps exams, lab services, prescription assistance, breast and cervical cancer screening and diagnosis, Medicaid (for breast and cervical cancer application). Spanish, French, Kirundi, Kinyaranda, and Swahili speaking staff.
Individual prevention counseling, group prevention counseling, HIV/STD/Hepatitis prevention education, anonymous HIV testing, confidential HIV testing, STD testing, Hepatitis C testing, TB testing, STD clinical treatment, TB clinical treatment, Hepatitis vaccination (A or B), nurse on-site, partner notification, HIV-positives linkage to medical care. Spanish speaking staff.