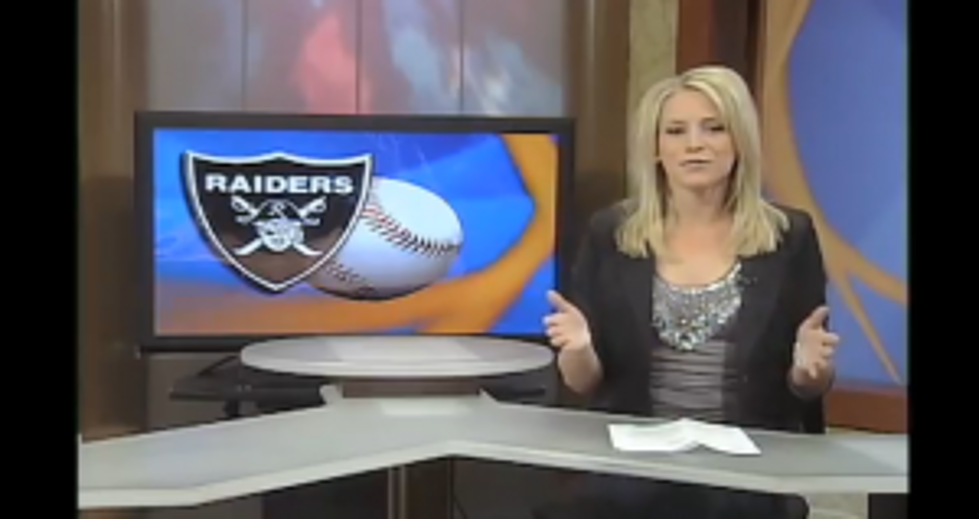 Randall High School Student Asks Local Sports Reporter Emily Austen To Go To Prom With Him – [VIDEO]
youtube
Randall High School student Austin Chontos did something that not to many high school students would ever think about doing.Austin Chontos asked his favorite local news reporter, Emily Austen from KAMR, to prom. Chontos who last year suffered brain damage after he was hit in the head with a pitch on April 14, 2012. Austin was in an induced coma for three days and underwent two brain surgeries.
After being cleared by doctors to play baseball again, he didn't waste no time to get back on the diamond. Chontos decided to do something last Saturday after his game that not only surprised his teammates, but surprised KAMR sports reporter Emily Austen.
He got down on one knee and hit the big "Home Run" question...Emily will you go to prom with me?
Watch the video to see what Emily says.