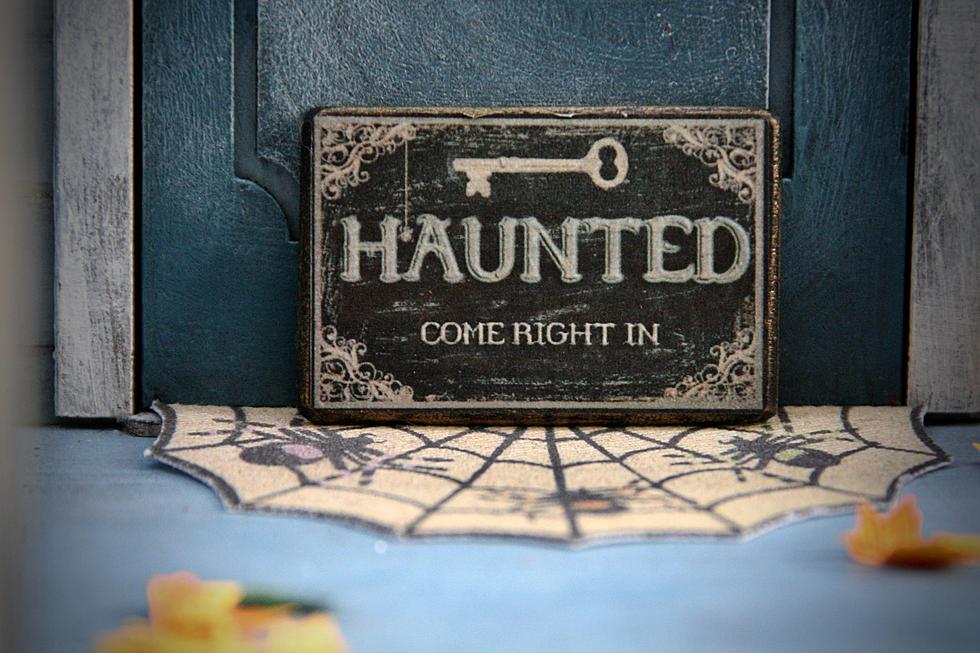 We're fortunate to have some really good haunted houses in the area. It's always exciting when a new one pops up surrounded in mystery, like the Johnson Street Freakshow. Come to find out, the newest haunted house in town is all about the kids.
Youth Sports Is At The Heart Of Johnson Street Freakshow
The Johnson Street Freakshow, besides being the latest and greatest when it comes to Halloween haunts in Amarillo, is actually a fundraising effort for some local youth sports programs. The haunt benefits Vindex Baseball and Randall Youth Wrestling.
Youth sports are no cheap endeavor. Equipment, dues, and traveling all add up quick. Instead of having another run-of-the-mill fundraiser selling raffle tickets or popcorn, these groups got creative.
The actors are mostly parents and grandparents of kids involved in the programs. But don't let that fool you into thinking they don't know how to drum up a good scare.
There's A Reason Why You May Never Leave
Without giving away too much, there is a theme to this haunt. I'm personally excited about this because rarely, if ever, does it seem like you get a good solid theme out of haunted houses. It's usually just "shove as much recycled Hollywood nonsense as you can into a building" and call it a day.
To keep it spoiler free, I will say that things start out innocently enough but take a dark turn. That dark turn could mean you never make it out of the Johnson Street Freakshow.
It's Not Just Terrifying Thrills
They have stuff for the little ones too. If you want to go through the haunt, but have little ones that maybe don't have the nerve for it yet, you can drop them off at the kid zone. There's carnival games, face painting, pumpkin painting, and a maze to keep them busy.
There's also the concession area.
For more information, be sure to check out their Facebook page. They'll be open every weekend this month, along with Halloween night.
Catch A Fright This Halloween at These Amarillo Haunted Houses (2021)
BOO!
If you didn't jump, don't worry....you sure will if you step foot into any of these horrifying Halloween haunts!
They've spent all year preparing to deliver the most bone-chilling, heart-racing, and terror-inducing scares. Be sure to hit them all, we've got all the information for you below!
Here are all of Amarillo's Haunted Houses for Halloween 2021!
The Five Beautiful Murals Added to Downtown Amarillo
The HooDoo Mural Festival of 2021 means there are five more gorgeous works of art that can be seen in Downtown Amarillo. These gorgeous splashes of color and creativity are a sight to behold.
The Abandoned Herring Hotel in Amarillo, Texas
You may have passed it a million times while driving downtown, or you may be new to town. Either way, chances are you've seen the beautiful
Herring Hotel
. The beautiful aging brick tower sits unoccupied on 3rd and Pearce streets. It's a grand building that stands as a reminder of Amarillo's early days as a cattle and oil town and it tells the stories well.
If you've ever wondered what's inside this towering building, just take a peek below.