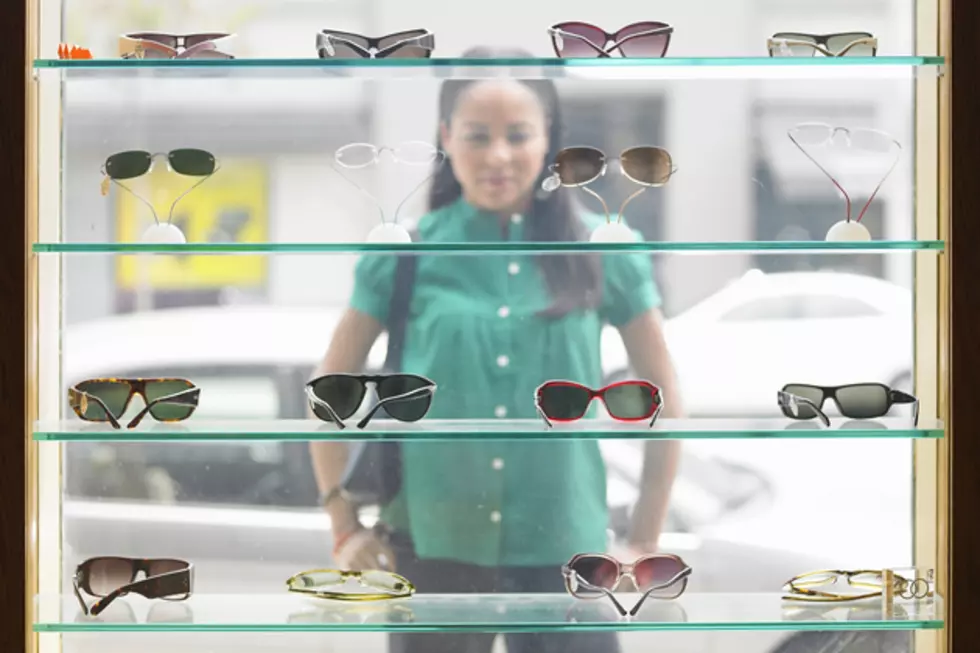 Summer Sunglasses Guide — What Frames Best Fit Your Face's Particular Shape?
Digital Vision
With the summer season in full swing, most of us will be spending a greater amount of time outside: going to the park, enjoying barbecues and attending festivals. To ensure that you protect your eyes—and look good whilst doing so—we've outlined which sunglasses should fit your face best:
Circle-Shaped Face
Women and men with round faces should stick to square-cut sunglasses. The sharp-edged lenses against your soft jawline makes for a dramatic look.
---
Heart-Shaped Face
Aviators are the best fit for those with heart-shaped faces. The curved lenses and the linear brow bar on the sunglasses will compliment your face shape and accentuate your cheek bones.
For both sexes with this face shape, Ray-Bans are definitely the way to go. This season they have included some vibrant colors in their collection to add a pop of color to any outfit.
---
Oval-Shaped Face
The cat's-eye design is essential for people who have an oval-shaped face. Not only does it add height to your cheeks, it also give some width to your face to produce a very dramatic look.
Vince Camutos are brilliant for cat's-eye sunglasses that are both affordable and chic.
---
Square-Shaped Face
Circular frames compliment those with a square-shaped face in an super-stylish way. Circle-lensed sunglasses first became popular in the '60s with the hippie movement, and the style has made a comeback in recent years.
Topshop, Forever 21, H & M, and Urban Outfitters have all brought out a sunglass collection this year with circular frames at a very reasonable price so you're guaranteed to look good at an affordable price.