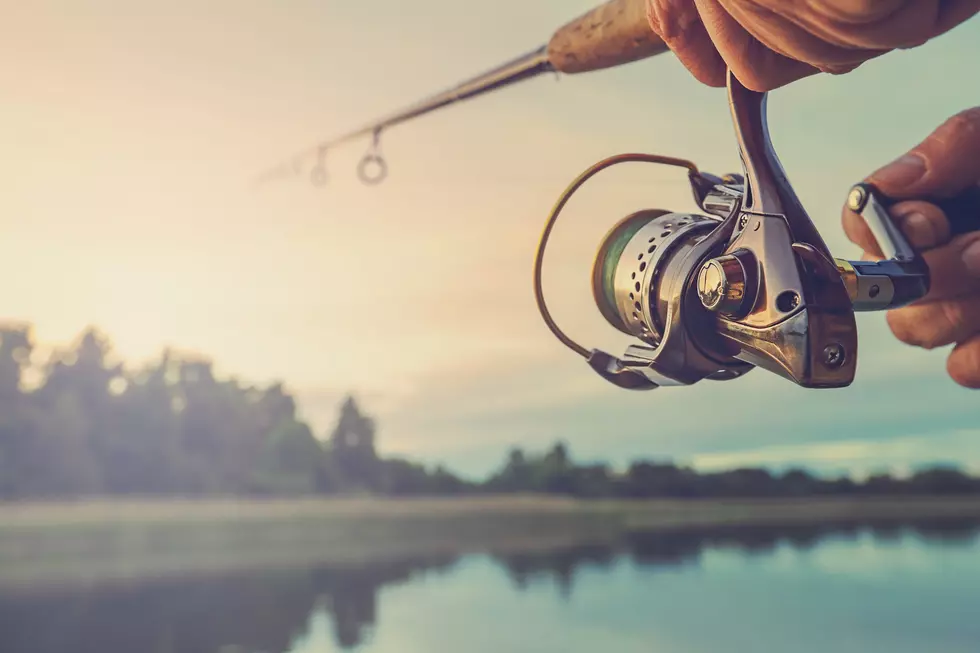 The Annual Free Fishing Day In Texas Is Coming Up Fast
smiltena
Most of us have fond memories of at least one fishing trip when we were kids. I remember the time a hook went through my dad's finger and I had to hold the fishing pole all the way to the hospital. Good times.
Coming up on June 5, Texas will be celebrating that annual start to the summer; Free Fishing Day. It's a chance for us all to get out there on the water and enjoy some time spent fishing, even if you don't have a license.
That's what the "free" part of Free Fishing Day is all about. On this day, you and anyone you decide to go fishing with won't need to have a fishing license in order to enjoy a day of tying tiny knots, handling slimy worms, and cursing the carp that keeps nibbling the bait off of your line.
The Texas Parks and Wildlife website says that this is a day where people who have never gone fishing before can have an opportunity to do so without worrying about a license or endorsements. If you already have your license, then this a day where they encourage you to take along friends and family who may not have a license so you can introduce them to fishing.
For more info, click on this link.
While I'm not personally a big fan of fishing, I am a fan of fishing stories. That, for me, is the enjoyable part of spending a day with a line in the water.
Go out and make some fishing stories of your own on June 5 for Free Fishing Day. Just watch out for the hooks.
Wildlife of the Texas Panhandle
The Texas Panhandle is filled to the brim with wonderful species of wildlife. Here are some of the incredible animals that share their home with us.
Here's Some Of The Exotic Animals You Can Own In Texas
Shockingly, Texans can legally own these exotic animals--provided you've filled out the massive amounts of paperwork required.