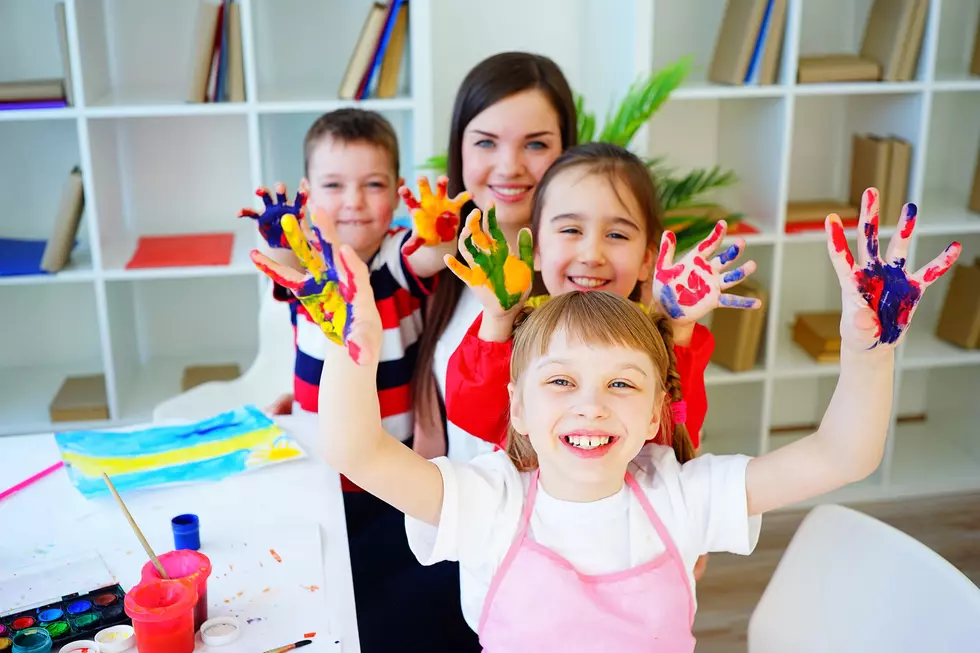 Wanna Help The Kids? Amarillo CASA Looking For Volunteers.
ElenaNichizhenova
The holiday season can be a strain for a lot of people.
Stress over gifts, family get togethers, etc. can really be a burden on ones mental state.
And that's not just the adults, the kids go through it as well and it can be even harder on them.
The holidays are even harder on those kids that are in foster care and looking for a home. Can you imagine going through the holidays without a family? I can't even imagine, talk about tough.
Well Amarillo Area CASA is really trying hard to make this a good holiday for the kids, but they need your help. Some of these kids are in foster care due to abuse and/or neglect, and they could really use people to talk to and be an advocate for them.
Jarah Mendoza, the chief program officer at AACASA recently told KAMR that these volunteers are "important because they build lifelong relationships with these children, and they're the one stable person in the lives of these child children while they're in foster care."
She also mentioned there are over 700 kids in the Panhandle that need a volunteer advocate, and they have 30 just within their program that don't have one. They can't help those others until they can fill the slots for the 30 inside the program.
If this is something you feel you could help with, please reach out to AACASA. The volunteers are court appointed as they want to make sure these kids are getting the proper environment they need in order to thrive.
Ten Reasons We Feel Sorry For People Who Aren't From Texas
10 Myths About Texas That Even Some Natives Believe
Everything's bigger in Texas, including the tall tales! Our state can seem pretty strange to people from far away, or even our immediate neighbors. There are several myths about Texas that range from quirky to fun and just plain ignorant and insulting, and even some people born and raised her believe 'em. Here are a few we can dispel today.