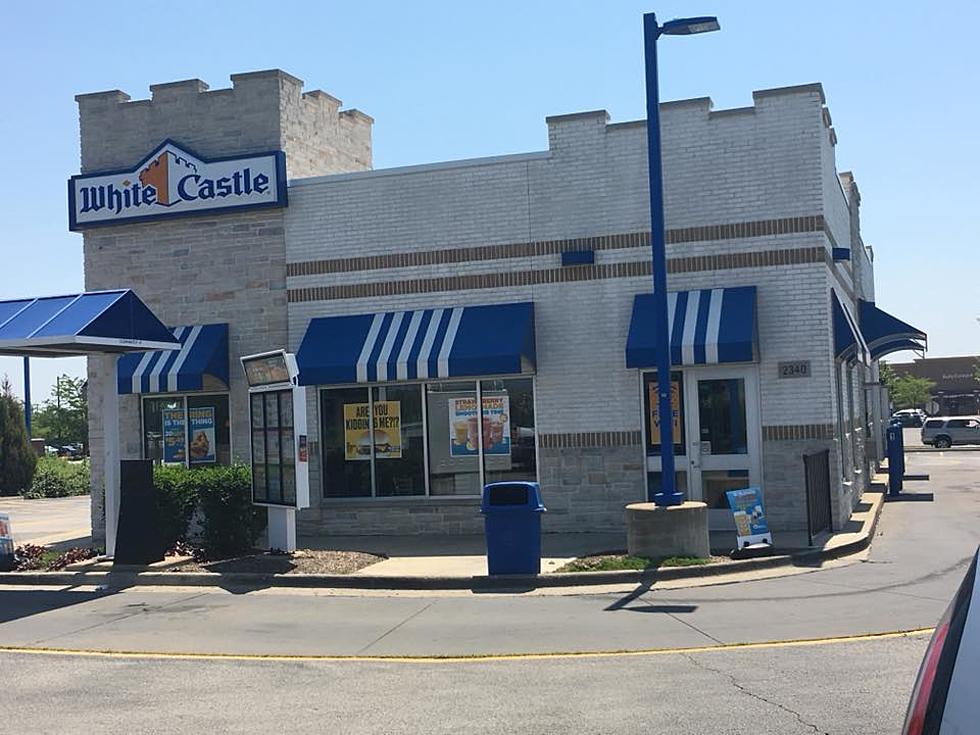 What the Heck Can You Do When You are Craving White Castle?
credit: Melissa Bartlett, TSM
I grew up eating White Castle sliders. Ooh they were the best. Probably not the best for my stomach as I learned when I went back home to Chicago for a visit. My stomach sure aged. It was worth it though.
A bag of sliders. The absolute best. I missed being able to have them. Didn't know moving to Texas would start that drought for me. It was so sad. Trips to Vegas help too. I can get White Castle on the Strip as well. I know you can get sliders in the freezer section but they are just not the same.
So I was scrolling through Facebook and found a recipe that was intriguing to me. It was a White Castle casserole. All the goodness of a slider without making a trip out of Texas. You can check out the recipe HERE.
So I had to try it. Here is how it went. First I had to make sure I had all the ingredients. Nothing weird in the mix.
You will need two pounds of ground beef. A box of onion soup mix. You will use both packages. A package of American cheese. Grab yourself a two pack of crescent rolls. Make sure you have pickles and mustard. That is all.
You start with adding the two packages of onion soup mix to the ground beef and brown it. Once that is done you drain the fat. You may even take a paper towel and blot off the extra juices from the soup mix.
Now grab a 9X13 pan and spread one can of crescent rolls to the bottom. I would spray the pan first.
Then spread the meat mixture on top.
Take several slices of the American cheese and cover the meat mixture.
I then chopped up plenty of dill pickles to cover the cheese. Next I drizzled mustard on top.
Take the final can of crescents and spread on top.
You are now ready to bake at 350 for 15-20 minutes. Just check until the crescents are a golden brown and the cheese is melted. That is it. You are ready to cut into squares and enjoy.
It was great in the first serving. Oh and even better as leftovers. So give it a try next time you are craving White Castle sliders.
LOOK: Here are copycat recipes from 20 of the most popular fast food restaurants in America
Ready For Some Pizza in Amarillo?