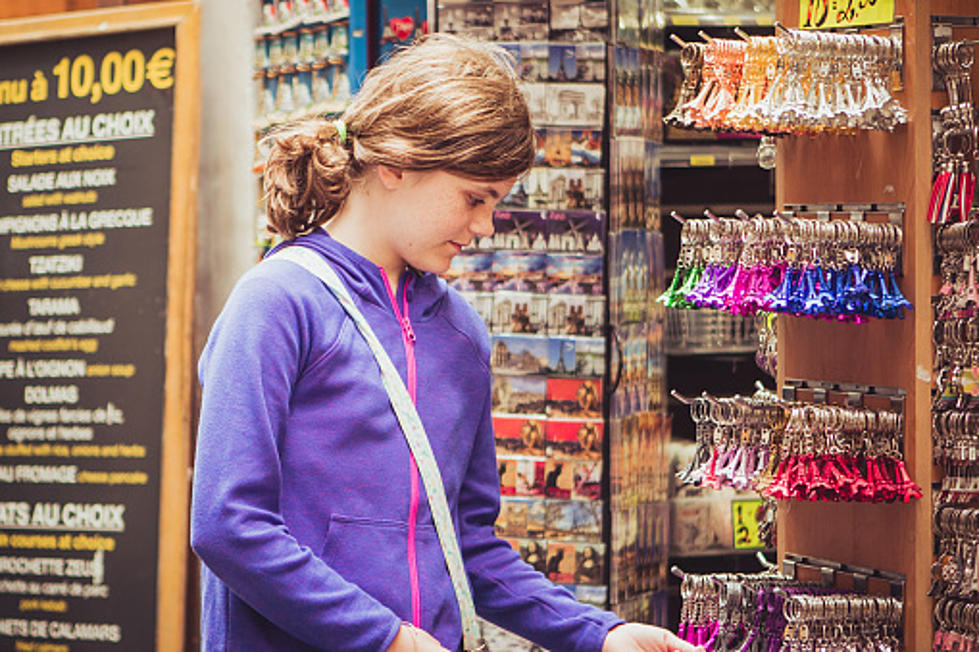 Where To Get Great Souvenirs From Amarillo
Credit: Getty Images
If you are leaving town to see family or friends you might want to bring a gift from Amarillo. If you need something cool to take from home, here are some good places to pick up some great stuff.
1. The Big Texan Steak Ranch Gift Shop- It's a super busy but fun gift shop. There is all kinds of fun stuff from the restaurant and Rt. 66.
2. Palo Duro Indian Trading- Located right off I-40. Another great place to get some cool stuff from Amarillo.
3. Town & Country Emporium- When you walk into the store you are welcomed with a smile and a helping hand. They have a nice mix or antique, vintage and other neat items.
4. The Roseberry- You can find this store along the historic Rt. 66 district. Lots of neat stuff that will catch your eye.
5. Cavender's-  A great place to get some boots and other western wear.
6. Rustic Gypsy- Lots of home decor is sold here. You can find some great stuff to give your home that Texas look.
Did we miss one? Tell us about in the comment section below.