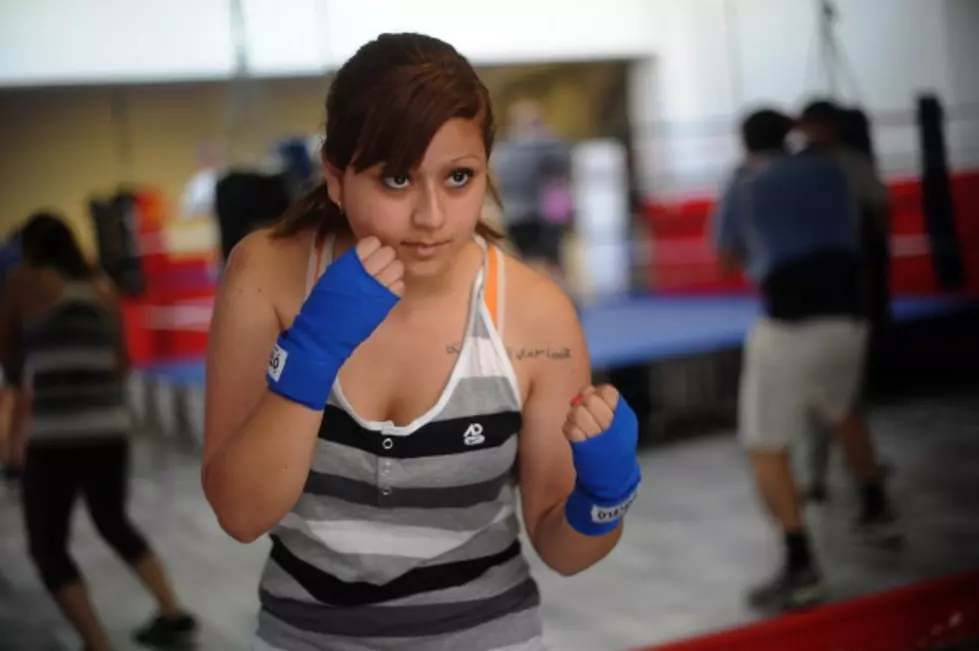 Women's Self Defense Class Offered Saturday
Getty Images
As a woman, nothing feels better than being able to take care of yourself mentally, financially and physically.  The first two usually come easily, but would you be able to protect yourself in a dangerous situation?  Extreme Martial Arts wants to make sure you can.
When we think about taking care of ourselves physically, we often think of exercise.  Let's face it, we live in a time period where we need to be able to protect ourselves if a dangerous situation arises.  When it comes to self defense I often think about pepper spray or gouging someone's eyeballs out.  The truth is, I wouldn't know what to do in a scary situation.
Extreme Martial Arts of Amarillo wants to help women become confident in protecting themselves.  They are offering a FREE women's self defense seminar for women and taught by women.  This event is to teach women different techniques to protect themselves in the real world.
I can't imagine ever being attacked on the street, but if you were wouldn't it be great to be able to defend yourself?  Learning a few techniques that can help you in the real world will help build your confidence, help you become empowered, and let you become a positive role model for other females in your life.
Sometime self defense classes can be intimidating, that is why Extreme Martial Arts is making sure all women attending feel comfortable.  No men will be allowed.
Grab your sister, best friend or co-worker and participate in this empowering event!
The event is open to all women over the age of 18 and girls 13-18 with parental consent.  It takes place on Saturday, April 30th from 1:30pm to 3:00pm at 3701 Plains Blvd.  You can call 806-242-4362 for more information or to get registered.