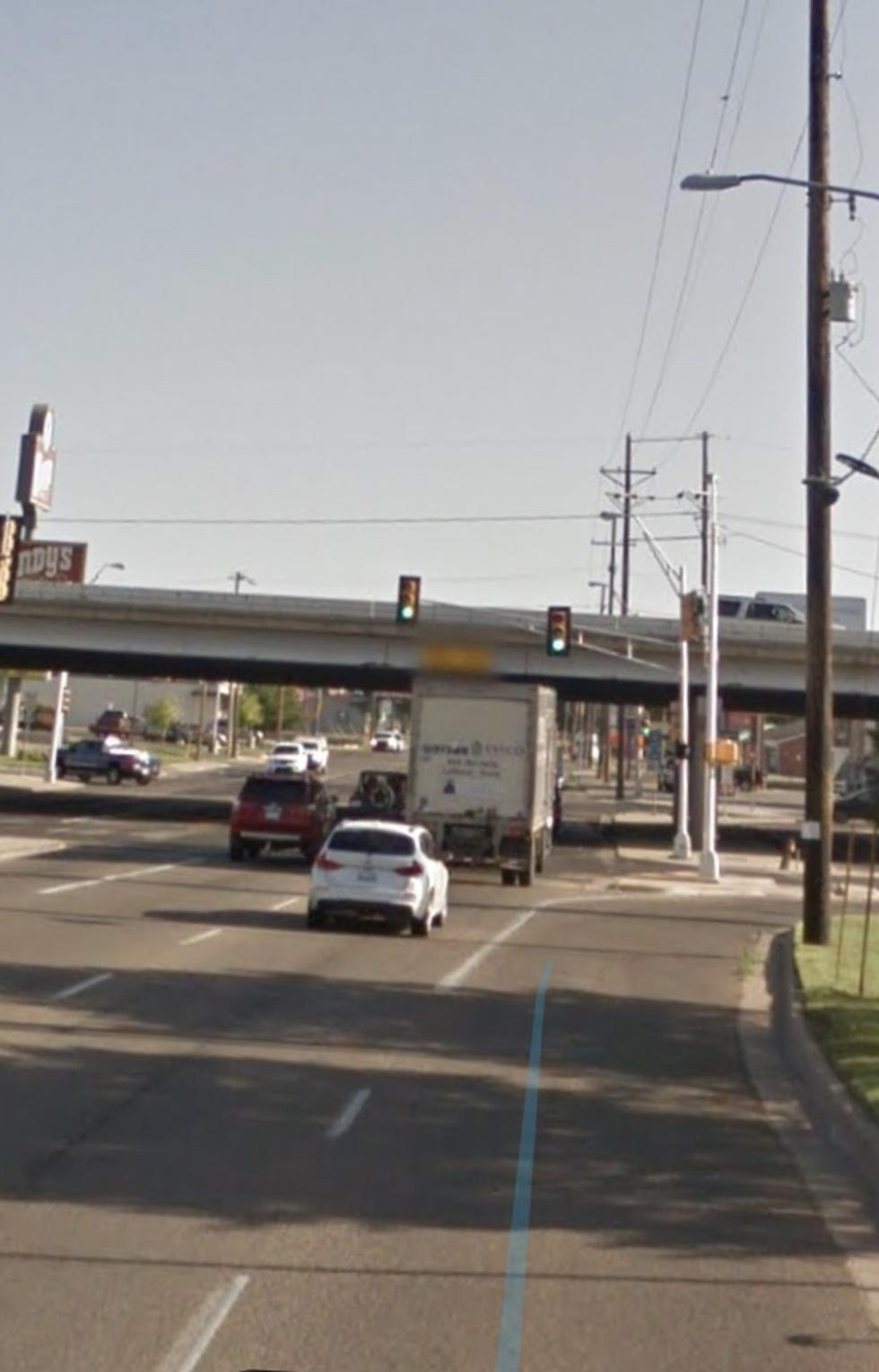 Much Needed Words From Golden Light Cafe: "We Love You Too"
credit: Google Maps
Through everything that has gone on during 2020 all I know is we need more stories to make us happy. Especially when we can find moments like this is Amarillo.
I was driving home from work after doing a photo shoot for the station all over Amarillo. We went Downtown and got some great photos. Then we headed down Six Street to get some more. We were in front of Golden Light when I told Shannon, our photographer/Digital Guru how great it smelled. She noticed the window opened and said "we love you". The lady came right back and she said "we love you too."
Oh good Ol' Amarillo. When we were done we headed back to the station and I decided I was going to order Jimmy Johns. I love their Unwhiches. I am trying to eat healthy. With that I am trying to also intermittently fast. Which means I can only eat between 10am and 6pm. Noticing the clock it is getting close to 6pm. So I am in a time crunch.
After I pick up the food and heading towards I-40 so I can go home I see a lot of people. So I'm thinking oh yeah it's Taco Tuesday so people are rushing to Rosa's. I'm at the light about to turn right with a few cars ahead of me.
That is when I see it. There is a car stalled going north on Western. They didn't make it through the light the first time. That is my worst fear. To stall out and tie up traffic. Then as we are all sitting at the red light I see one teenager hop out of the back seat of a random vehicle. Then another from another car. Oh and a few more...they are all rushing to get to this stalled out vehicle so they can push it to safety and get whoever is driving out of harms way. It was so cool to watch. There had to be about 8 teenagers just abandon the back seat of whatever vehicle they were in to help.
The light turned green and they pushed the car to safety. All the cars stayed back. Nobody honked and got all mad because they might miss this light. Everyone let all those teenagers get back to the safety of their vehicles. It was such a proud moment.
I wish I was able to get an actual picture of the teens in action. I couldn't get one clear enough. The photo above was where it actually happened. Oh, to have faith in mankind and know the kindness of Amarillo is still there.
Oh so I made it home after 6 pm and I didn't care. That just means I can only eat between 10:10 am and 6:10 pm tomorrow. It was worth it. It made me so proud to be a part of this great Amarillo community. Kudos to everyone who stopped to help get this poor broken down car to safety. You made us proud.