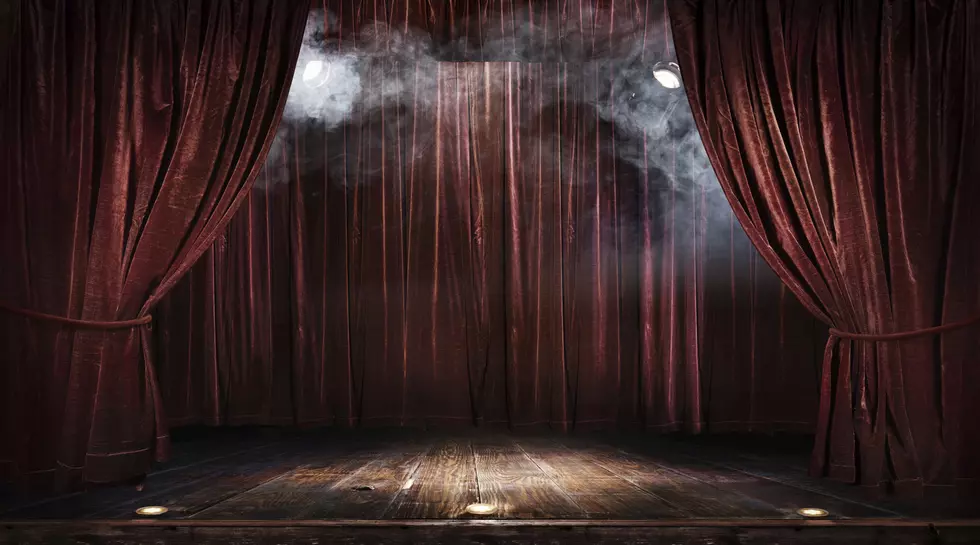 Borger Community Theater Going Ahead With Auditions For Annie
mel-nik
The Borger Community Theater is going ahead with their auditions for their production of the musical Annie. With everything that is happening in the world today related to Covid-19, those auditions are going to be a little different.
I was curious as to what an audition would look like in the age of Covid-19. If things like auditions happen at all, how would they go about helping maintain social distancing and other parts of our "new normal?"
First, there's the audition process. They are serious about wanting people to register online. If you don't, then you will have to fill out your forms 6ft away from everyone else.
That is if you get through the initial screening. They will be asking questions to see if you have possibly been exposed to Covid-19.
Once in the auditorium they will have things sectioned off to maintain social distancing. If you go with someone from your household, then you can sit next to each other.
The thing I was most interested in was how they were going to handle rehearsals. According to information put out by the Borger Community Theater, they will be splitting those into two separate groups.
There will be a lot of cleaning and disinfecting in-between rehearsals as well.
It's a lot different from my days in community theater when I played Johnny Casino in Grease, and Charlie Brown in You're A Good Man, Charlie Brown. Auditions and rehearsals were crowded, busy, and a lot of fun when the director wasn't aggravated.
Or when my director wasn't being investigated for murder. That one was weird.
It is encouraging to see things like this still able to go forward by making some minor changes. Instead of focusing on the negative, just get creative and find a way to make it work.