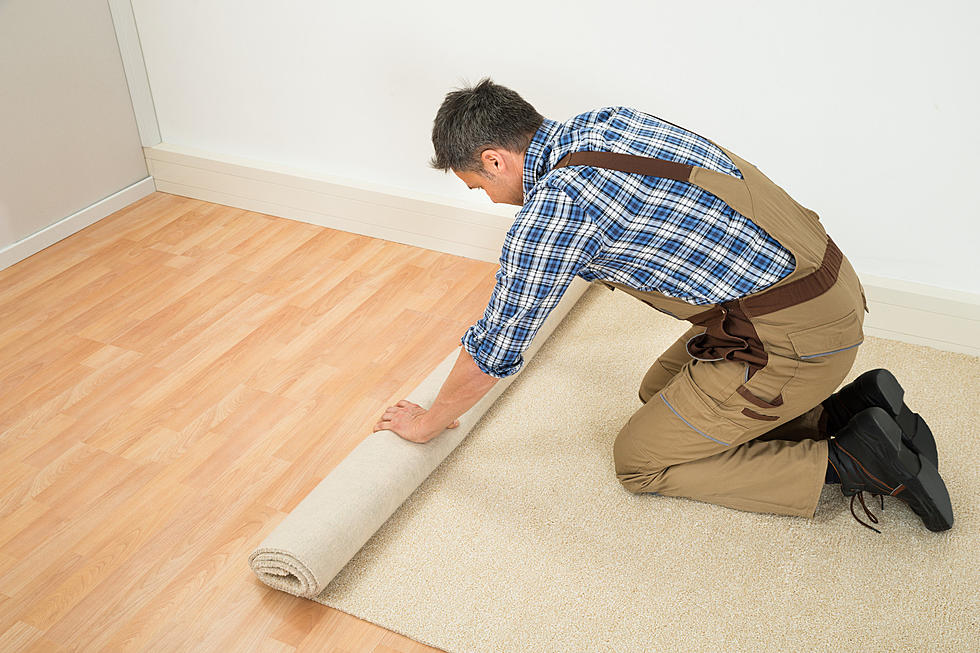 Flooring Can Make a House a Home in No Time
AndreyPopov
When I bought my last home I really loved it. It was in the area I dreamed of living in. It had all the room I could possibly want. It needed work. I was ok with that. It just felt like home to me.
One of the things I knew I needed to fix right away was the flooring. It was a split level home in Wolflin and the main floor of the home was all carpet. I mean ALL carpet. I couldn't imagine making the choice to have carpet in the kitchen or carpet in the bathroom. Heck even the stairs leading to the main floor and the stairs leading to the basement was carpeted. All of that needed to be fixed and fast.
I tried to save money however I could so I started with the removal process. I figured I couldn't mess up the tearing up the carpet too bad. So I started with that. Nothing felt more satisfying then ripping that old Berber carpet up and tossing it far, far away.
Then I had to think about what would be the smartest and most cost effective flooring for my home. The basement was the last area that I worried about. I had kids in and out all the time and they loved hanging out in the basement. Since it was a huge area with a couple bedrooms, living area and office it had space. I kept the cement floors until it was time to sell. The kids had a blast skating on the floor. When it came time to put it on the market I decided to put carpet down. It made the most sense and was one of the cheaper options.
The upstairs main floor I had to do more than that. I made sure the carpeted bathrooms were now tiled. I mean it made sense. It was easier to keep clean and didn't hold in the smell of spills like the former carpet did. The bedrooms I wanted more of a warm, comfortable vibe so I went with only putting carpet in those two rooms upstairs.
What to do with the rest of the house including the two flights of stairs? I wanted more of a hardwood floor look. After much pricing and lots of trips to check out flooring I went with the laminate hard wood floor look. I was still able to keep the warmth of carpet by putting down a big welcoming area rug in the living room. I also had the versatility of the flooring in the kitchen. Again it was much easier to keep clean when you have a spill while cooking in the kitchen.
Flooring can really make a difference in your home. You can do the research and price comparison. If it is not something you can do on your own then you need to find good installers to help. That is the route I took. It really made all the difference in making this house a home.
1510 S. Rusk
This beautiful home in Amarillo is on the market for $2.4 million.
Located in the Bivins neighborhood, this listing from
Triangle Realty, LLC
is a large home that covers five lots. The main home has 4 bedrooms, 5.5 bathrooms, two kitchens, several living areas, a basement converted into a home theater room, climate-controlled wine room and much more. There is a spacious backyard with a pool and hot tub, along with a gorgeous and well-maintained garden and charming greenhouse.
EXPLORE: This $2.4 Million Clandestine Home
Check Out This $1.3 Million Home: 9 Valhalla Lane
This incredible La Paloma home is on the market for $1.3 million.
Fabulous La Paloma home! The floor plan features 5 bedrooms, 7 bathrooms, a 4 car garage and a wing with its own kitchen/butler's pantry that would be the perfect set up for a college-aged kid or in-laws....Each bedroom features a private bathroom and walk-in closet. Other features include a theatre, wet bar, office, luggage closet, room to install an elevator and outdoor patio!