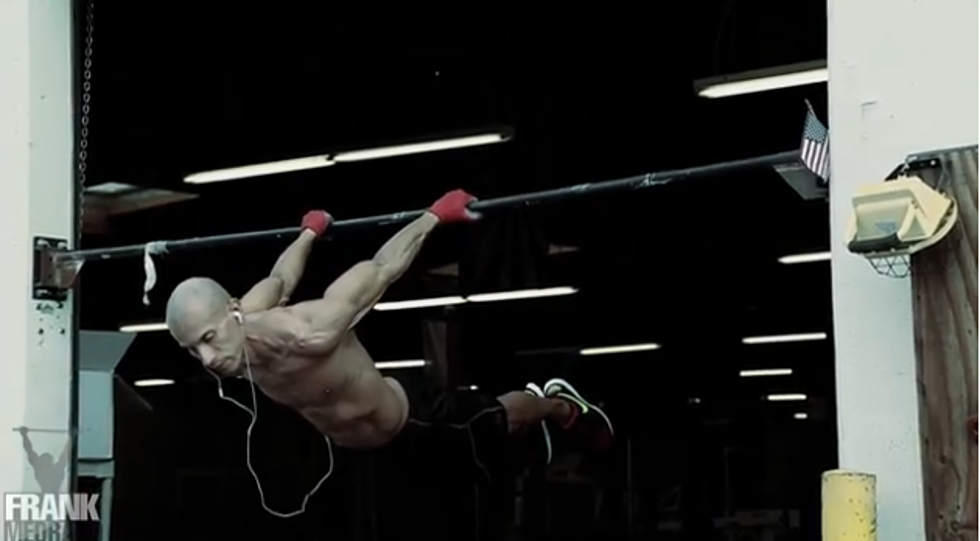 Frank Medrano Has A Bodyweight Workout That Will Destroy You [VIDEO]
YouTube
I will admit that I haven't been to the gym in a couple months, even though I have a couple memberships. I guess I just like wasting money. The video below will show you Frank Medrano's ultimate bodyweight workout. This workout is completely insane.
Not only do you need an insane amount of upper body strength, but you need balance. I mean real balance. Watch as he makes this insane workout look easy.
So, now the question. Not would you, but could you do this? I would, but I know I couldn't.