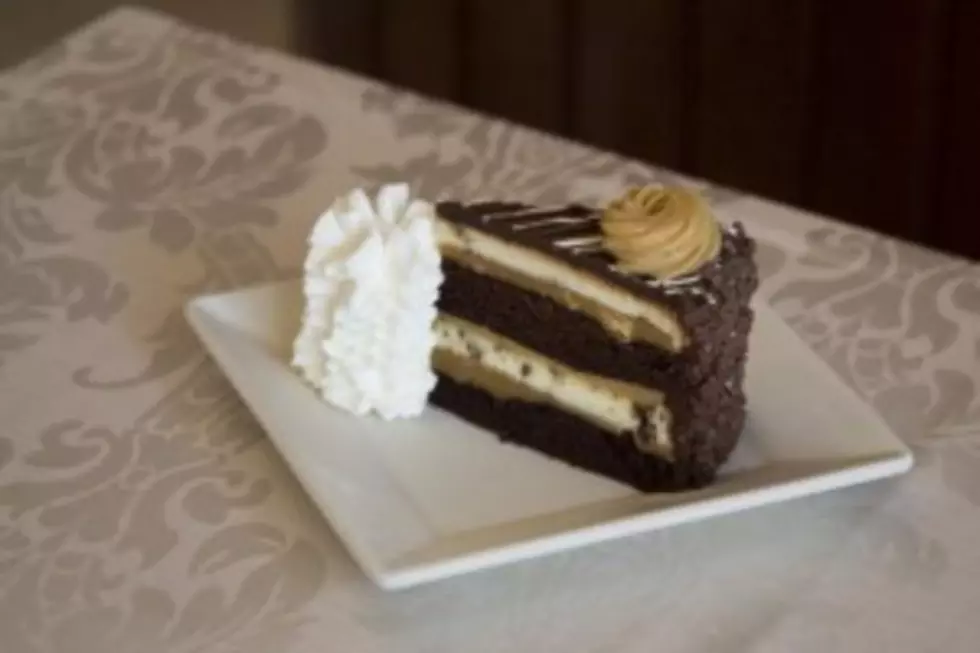 How To Make A Good Chocolate Cake In A Coffee Mug Using Your Microwave
Photo by Roberto Westbrook/Getty Images for The Cheesecake Factory
Anyone who knows me, knows that I have a huge sweet tooth!  One major problem, I'm the only one in my house that likes sweets.  :(  So I have found the perfect solution, microwavable chocolate cake!
I know what your thinking, grosssssss!  Yep, that was my first reaction, too.  But I needed to find some solution to my problem.  I would make a whole cake and either eat it all by myself or throw it away.
That is when my search began.  I started to look for recipes for desserts for one.  I found several make this in the microwave recipes and they all came out blah.  Hard, lumpy, or dry.
Until one day, I found the magic recipe.  Yahoo has this blog site called In The Pantry.  I found a recipe for a "coffee mug molten chocolate cake."  I figured I'd give it a try.  It couldn't be worse than anything else I've tried.
This was the perfect recipe.  They are cooked in a coffee mug, which is super convenient and the perfect serving size.
The ingredients are simple, flour, chocolate, vanilla and so on.  I actually had everything in my pantry so it made the recipe that much better!
What are some easy dessert recipes that you have come across?