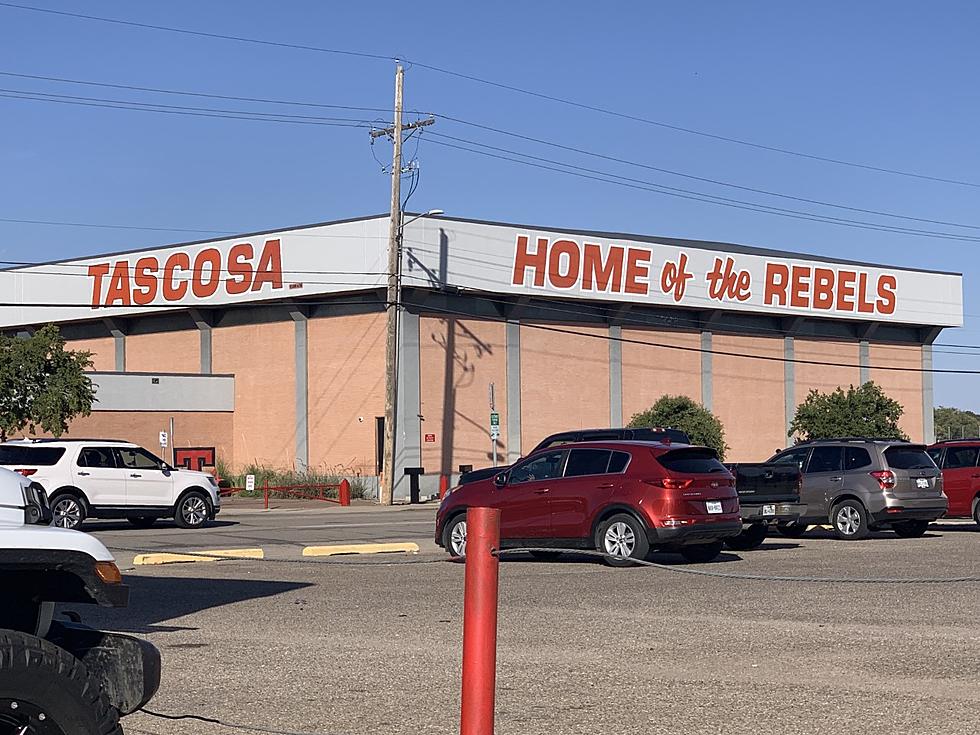 Movie Star Team Set To Invade Amarillo Gridiron This Friday
credit: Melissa Bartlett, TSM
You've heard the term "made in the movies" right?
Maybe you have, maybe you haven't. Either way, it doesn't really matter. That's not the point I'm trying to get to here.
What I AM trying to get at is that a program that was immortalized not only in the movies but in a television show as well is making its way to an Amarillo football field near you this Friday night.
That's right, Odessa Permian, MOJO, is coming to Dick Bivins Stadium to take on our very own Tascosa Rebels this Friday, September 9th.
You may remember the movie with Billy Bob Thornton as coach in "Friday Night Lights"
The great flick about the 1988 Odessa Permian team that fell to Dallas Carter in the semifinals of the state playoffs? If you haven't seen it, give it a watch.
Well that school is set to come into town, and Tascosa is up to the challenge. Both teams will enter the game with a 2-0 record. The last time these teams played each other, Tascosa crushed Permian 40-21...and that was in Odessa.
Now, MOJO tries to come in to knock Tascosa off on their home turf.
The matchup is exciting from a lot of different standpoints, but if you've seen the movie, it holds a bit of different excitement. I mean, Permian still wears the same exact uniforms and helmets they wore in the movie. It's like being an extra in the film just by attending the game.
No, you won't see any of the characters from the movie at the game, but there is some great football to be played in this one. The game kicks off at 7 pm.
27 Best and Worst Texas Tech Football Uniforms Since 2000
28 Epic Memes About the Big 12 Bustin' Up