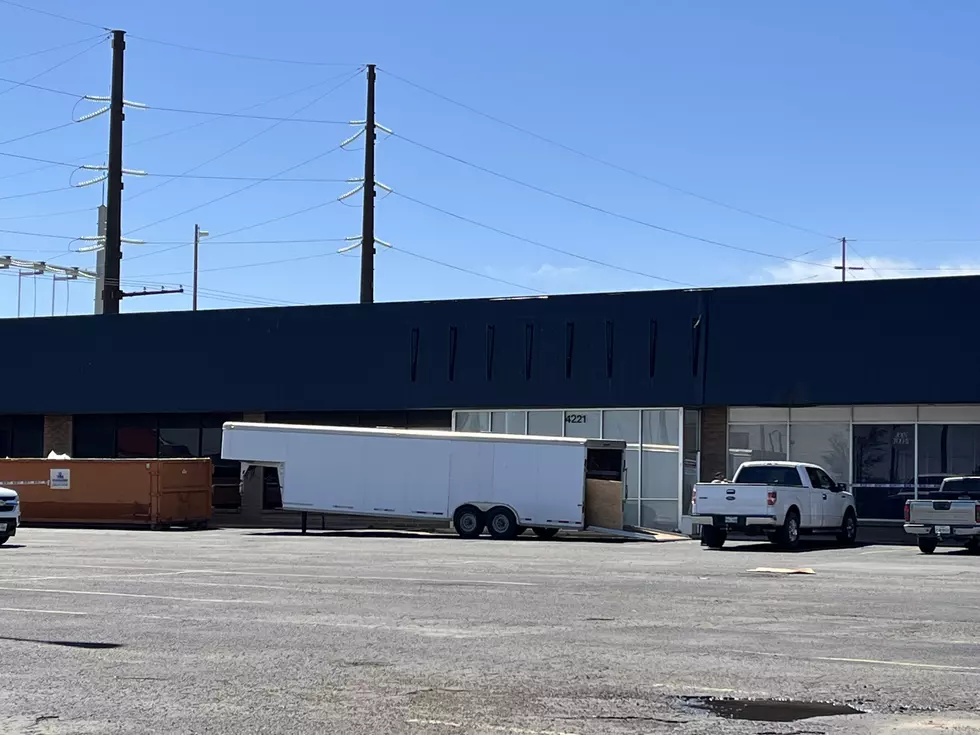 Old Bealls Building Finds New Life
Lori Crofford/TSM Amarillo
I have driven by this area a thousand times.  I have wished and hoped for Sprouts to move into this location, but alas, that's not going to happen.  However, I have found what is going into the old Bealls building.
A new place to worship will be taking over the building that once held a clothing store and a Spirit Halloween.
Harvest Connexion will be moving into the building.  As a church, they have grown and are expanding.  According to their website:
God is moving at Harvest Connexion Church, and we are preparing the way for the next wave of growth and opportunities to share the Gospel in Amarillo and across the world. Our church has seen incredible growth over the past few years. We all experienced the miracle that took place as we moved into our current facility on Bonham Street, and we are confident that God is going to blow us away again with His mercies and provisions as we take this leap of faith into our new building.
This is just another option for those in Amarillo and in the area to find a new church home.   The construction seems to be moving along.  I drive by it any time I have to visit Walgreens.
I hope they don't decide to block off the back way to Walgreen's, that's my shortcut.
I will admit that I love seeing growth in this area.  We have seen so many businesses close, it's nice to see a new era for that shopping center.  From the looks of the picture they have posted on their website, it will give that building a huge facelift.
Also according to the website, the church does have land at Sundown Lane for expansion, but the City of Amarillo is still working on getting it annexed.  So in the meantime to keep up with growth, the church will be opening up at 45th and Teckla.
Although I didn't see a definite opening date, we now know what will be in the building.
LOOK: All The New Businesses Opening Up in Amarillo (2022)
We love to see doors opening here in Amarillo. There's plenty of new restaurants, but have you noticed all the other new businesses popping up around town?
No?
Buckle up, let's dive into all the new places in Amarillo for 2022
Places to Take Pictures in Amarillo