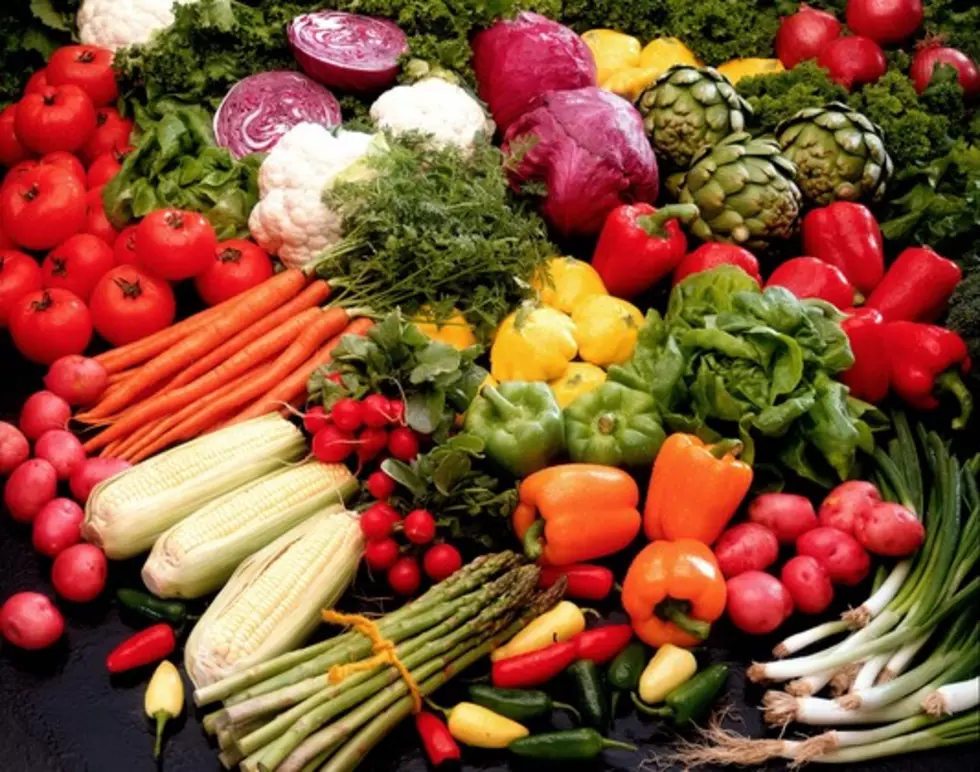 This Is The Only Vegetable You Need To Eat This Summer
Credit: Thinkstock
If you hate veggies, you are in luck. This is the only one you really have to eat.
A doctor in the U.K. claims you can get away with eating one type of veggie. Broccoli.
If you hate broccoli you might want to keep reading. There are a ton of good reasons why should just try it.
Broccoli promotes healthy gut bacteria, which helps your immune system.  And healthy gut bacteria has even been linked to a lower risk of mental-health issues.
Broccoli is a calciferous vegetable.  A type of vegetable that have been linked to lower rates of cancer.  Especially colon cancer and lung cancer. Research has found evidence that it can stop a certain enzyme that helps cancer cells grow.
Broccoli also has a ton of vitamin K which helps you absorb calcium and makes your bones stronger.
So try some broccoli. Cook it a bunch of different ways to see how you like it best. Cheese always makes it better too. Your body will thank you!