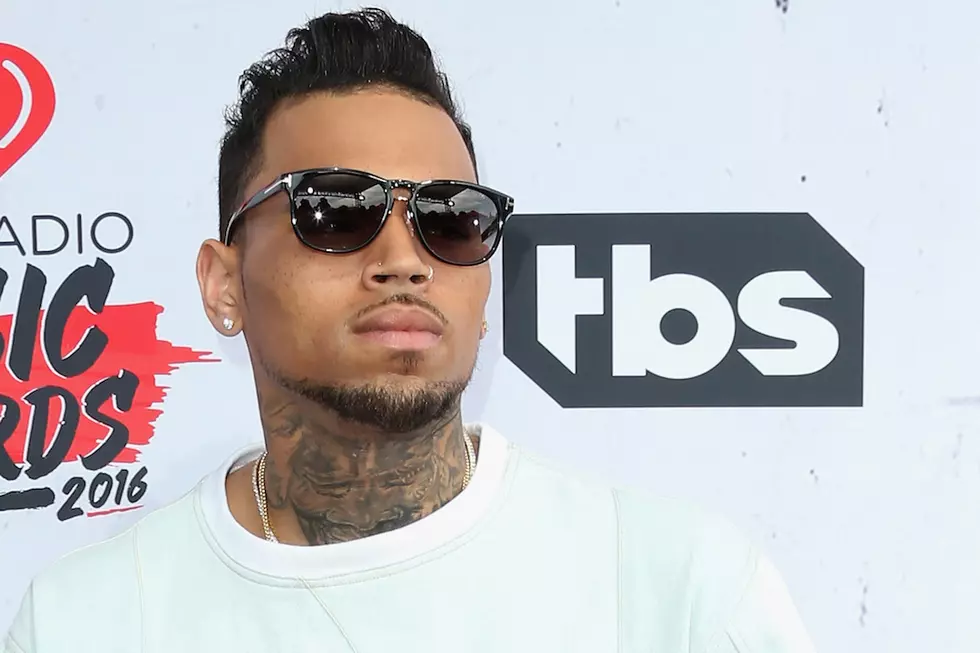 Chris Brown Wins Custody Battle Over Daughter Royalty, Nia Guzman Responds
Frederick M. Brown, Getty Images
Chris Brown won his custody battle against his baby mama Nia Guzman over their daughter Royalty.
On Tuesday (May 24), the two went toe-to-toe in the courtroom over visitation rights. Guzman claims that Brown is an unfit dad because he allegedly smokes weed around the child. Guzman says that Royalty has asthma because of Brown's smoking habits.
TMZ reports that Guzman also wanted a court-appointed monitor watching Chris when he spends time with Royalty.
However, the judge ruled in favor of Brown and have granted him joint legal and physical custody and he can have his daughter for 12 days a month unmonitored.
While the media seems to paint Guzman as a bad person for dragging Brown into court, the former dancer went on her Instagram page to defend her actions.
"#LIES! There is no big victory when it comes to children," she wrote in a lengthy missive. "I never I REPEAT NEVER wanted or have tried to take our child away! And NEVER WILL. All that was asked is a set NANNY in place. IN WHICH WE BOTH WOULD of agreed upon. I went for this because ONE individual VERY close to the situation advised me MOTHER TO MOTHER. That I needed monitors and drug testing and random house visits."
Either way, this is a very messy situation. But judging from his Instagram page, it appears that Brown is an active father in Royalty's life. Hopefully, the two can amicably share custody of their daughter and keep the legal system out of their family life.
10 Rappers and Singers Who Prove Being a Dad Is Awesome