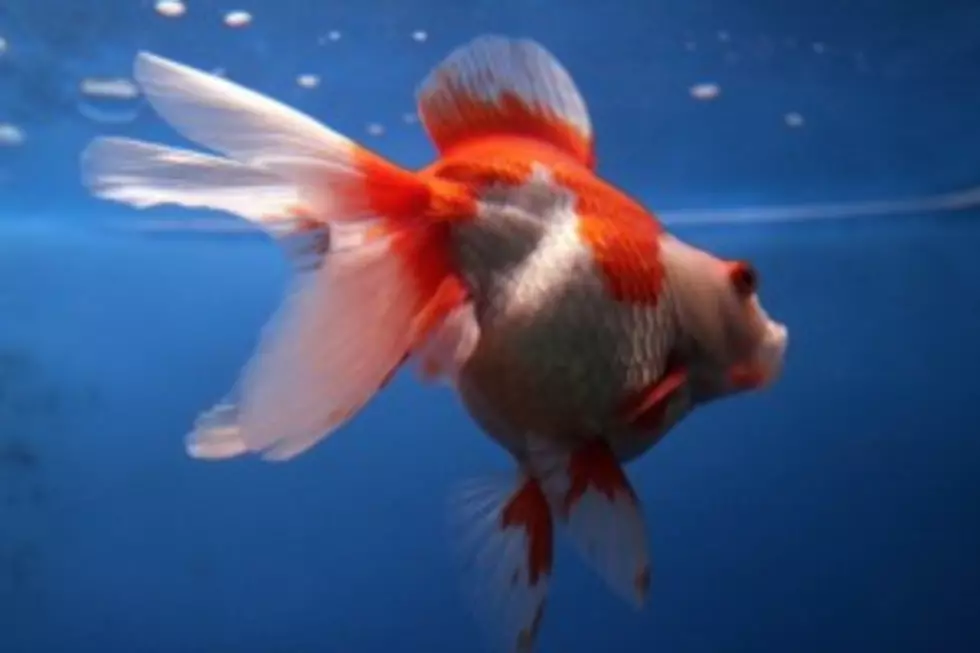 City Of Amarillo Cancels Fish Derby At Martin Road Lake
Do you realize that it's had such an effect on the city that the City of Amarillo has no choice but to cancel the fish derby to be held this Saturday at Martin Road Lake?  Well that's the case.  Due to very dry conditions and extremely low lake levels they have been forced to cancel the whole thing.
"We understand that several children look forward to the event every year," city of Amarillo Parks and Recreation Director Larry Offerdahl said. "But with the water levels as low as they are at Martin Road Lake, and for the safety of everyone, we do not recommend that people - especially children - try to make a steep hike down to the lake from the park."
Hey it's true!  The lack of rain in our area has drastically dropped the level of the lake.  It's not safe for children, which is whom the entire event is focused around.  Just like the canceled fireworks, don't take this one personally.  The city is doing they're best to deal with the dry conditions but there is only so much they can do.