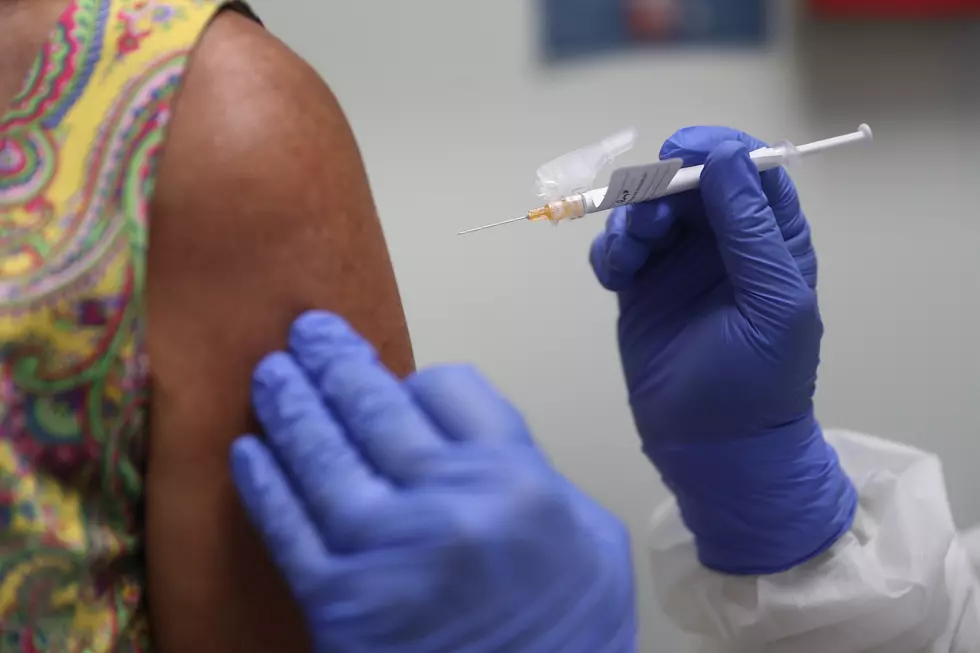 Amarillo Lyft And Uber Offering Free Rides For COVID-19 Vaccines
Getty Images
The COVID-19 vaccine has arrived in Amarillo, but some have no way to get to the vaccination locations. That just changed. Uber and Lyft are partnering with businesses in Amarillo and pharmacies to offer free rides to vaccination sites.
In an effort to provide more vaccines to communities of color and to address vaccine skepticism, Uber said this week it has partnered with retail pharmacy chain Walgreens to offer free transportation to its locations and offsite vaccination clinic.
"Transportation should never be a barrier to health care," Uber CEO Dara Khosrowshahi said in a statement. "We look forward to building on this exciting new partnership with Walgreens, harnessing the power of the Uber platform to help connect more people with vaccines, as we all work together to help end this pandemic."
And Lyft's goal is to provide "a total of 60 million rides to and from vaccination sites for low-income, uninsured, and at-risk communities," Danielle Adams, a spokesperson for Lyft, said.
"We partner with a number of health systems, Medicaid, and Medicare Advantage plans to move their 65+ members. These health care organizations can call, schedule, and pay for rides to vaccine appointments on behalf of their patients and those covered by government health programs," Adams said, adding that riders do not need the Lyft app or a smartphone.
Additionally Target reported Wednesday it has partnered with Lyft to provide free roundtrip rides to all team members for Covid vaccination appointments. "Taking care of our team has been at the heart of every decision we've made since the coronavirus started," Chief Human Resources Officer Melissa Kremer said in a statement.
Just because the rides are free, just remember to tip your driver. It's the Texas way of doing things.
READ MORE: See how some companies are changing their businesses to combat COVID-19